Newsletter
End of 2022 Roundup
Much has happened since our newsletter in July and we're already wrapping the year up... Catch up on what's happening with DIA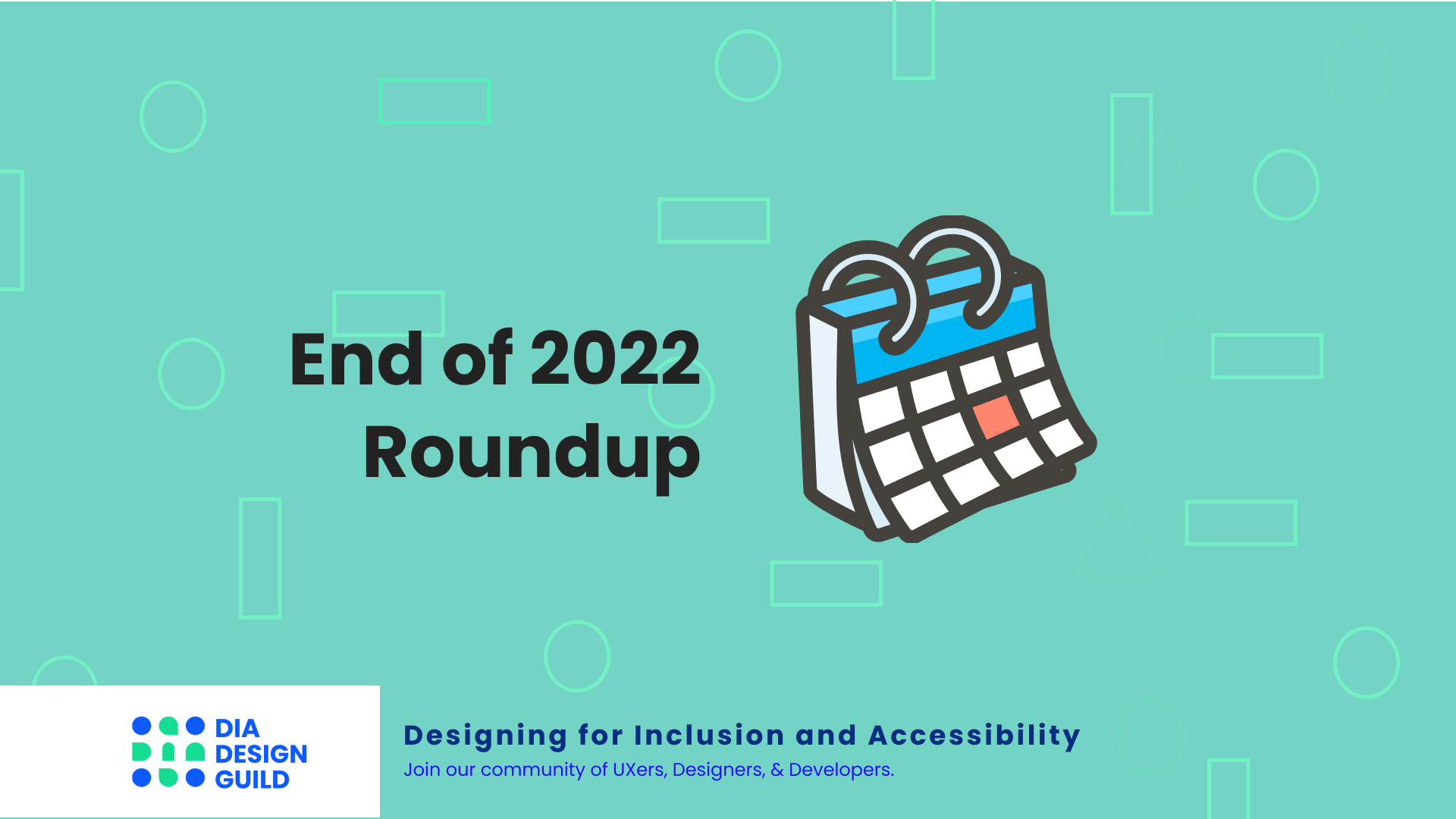 It's been half a year since we last wrote an issue for the DIA newsletter (The last one we wrote was in July). Much has happened since then and we're already wrapping the year up. Since then, we took on a few short-term projects and expanded on our thoughts for the apprentice program and the service offerings for prospective clients. We started on a few internal projects that we can't wait to share in the new year.
In this End of 2022 Roundup, you'll find:
---
Guild News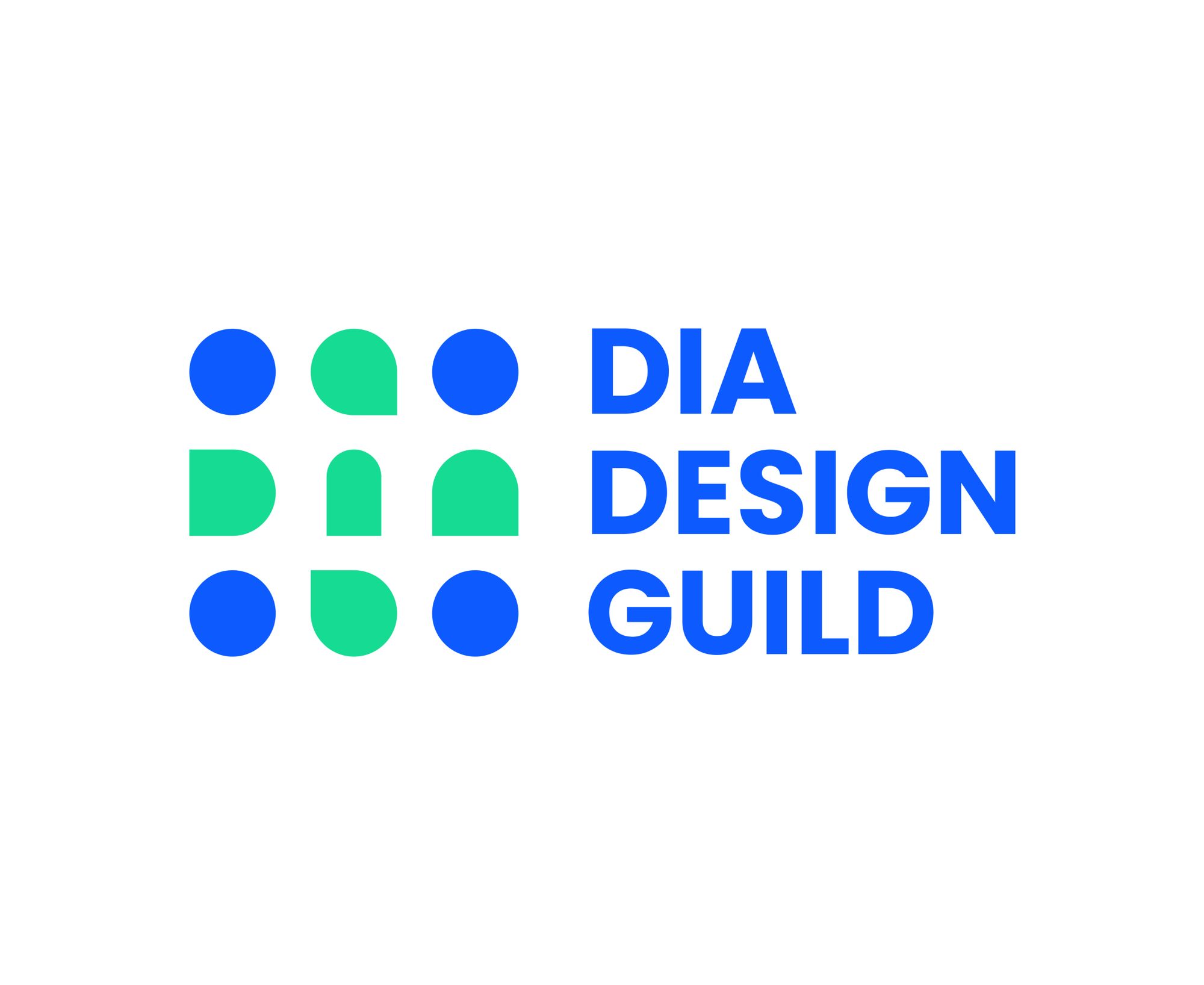 In November, we launched "Design Educational Resources". You can read about how the project came about and the process we took in bringing it to life: https://www.diadesign.io/educational-resources-for-design-v1/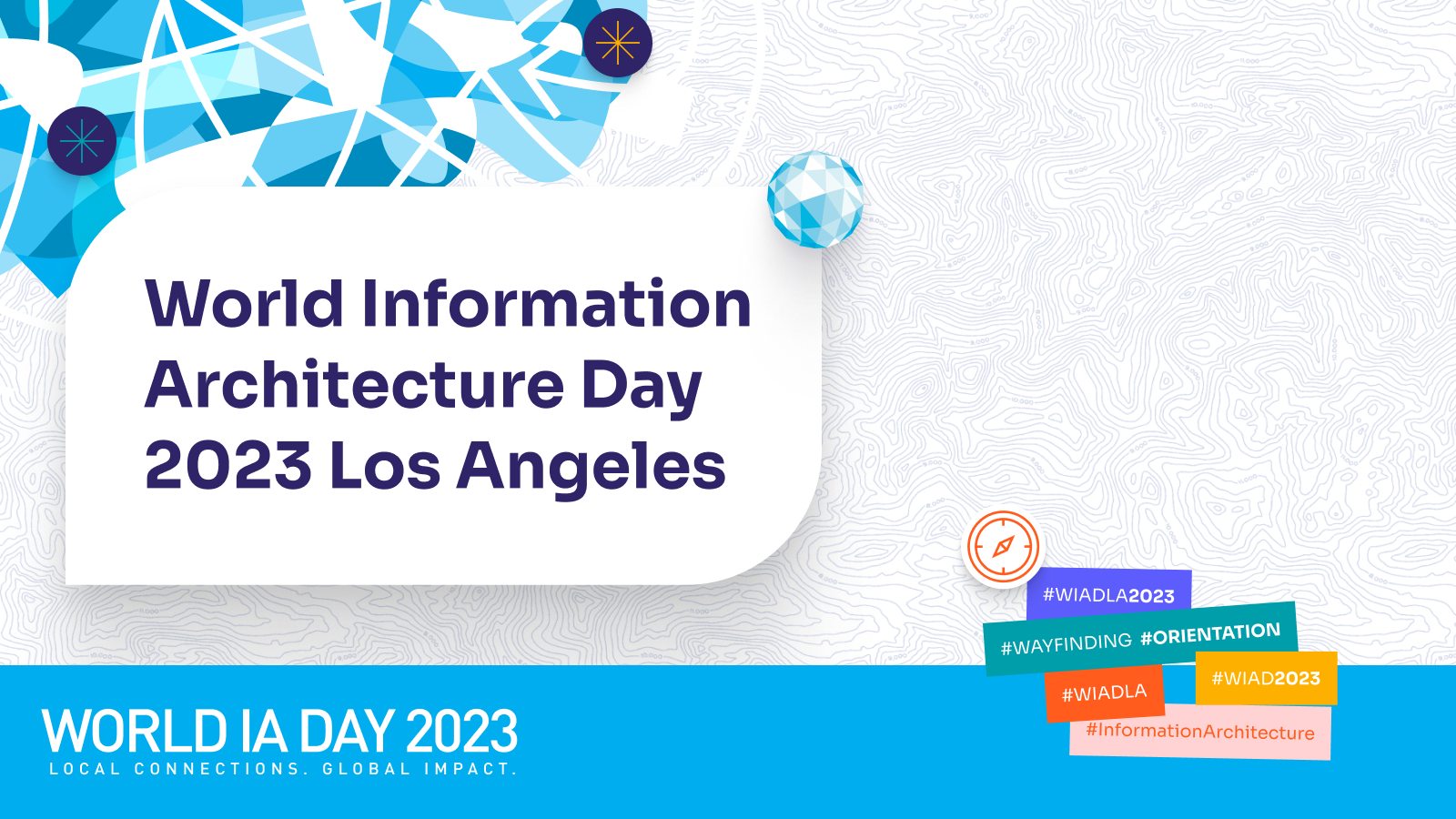 DIA Design Guild is organizing World IA Day Los Angeles next March. If you are interested in being a volunteer, get involved by signing up as a volunteer.
---
Project News
The IAC Redesign project has turned out to be a more complicated project than we expected. Coupled with the fact that we weren't expecting to do the Sanity development ourselves and that we didn't have development expertise in Sanity to begin with, the project timeline was extended and we're looking for dev volunteers. We're expecting to share a version of the site soon!
The website for the UConn Education Evaluation Lab went live last month (November). Now Partnership for Education and Evaluation Research, the lab went through a branding exercise with DIA. We helped to create the new brand for the lab, centering on their values for partnership, equity, and collaboration. Check out the final logo and website we designed and developed!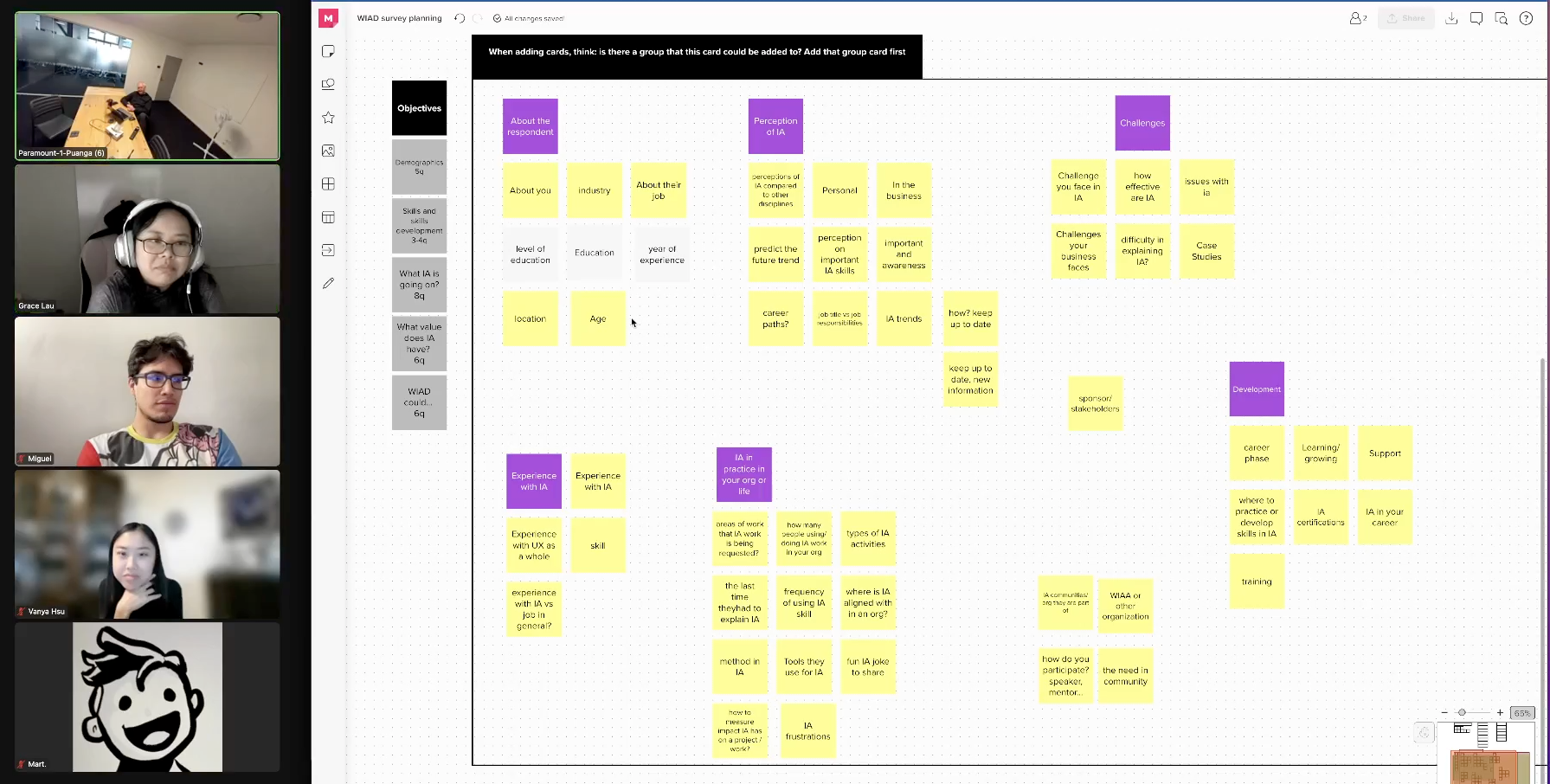 As part of our community partnership with World Information Architecture Association, two of our DIA apprentices Vanya and Miguel are working on the survey design for the State of Information Architecture annual survey, in a collaboration with Martin Bulmer at Optimal Workshop.
---
Apprentice Program Updates
Open call for mentors
The plan for next year's apprentice program is in motion. We're still filling a few spots for mentors. If you're interested in being a mentor with DIA, now is the time to sign up to give back to the community. You'll meet with Grace 1 on 1 to get to know what the program is about and learn about mentoring expectations.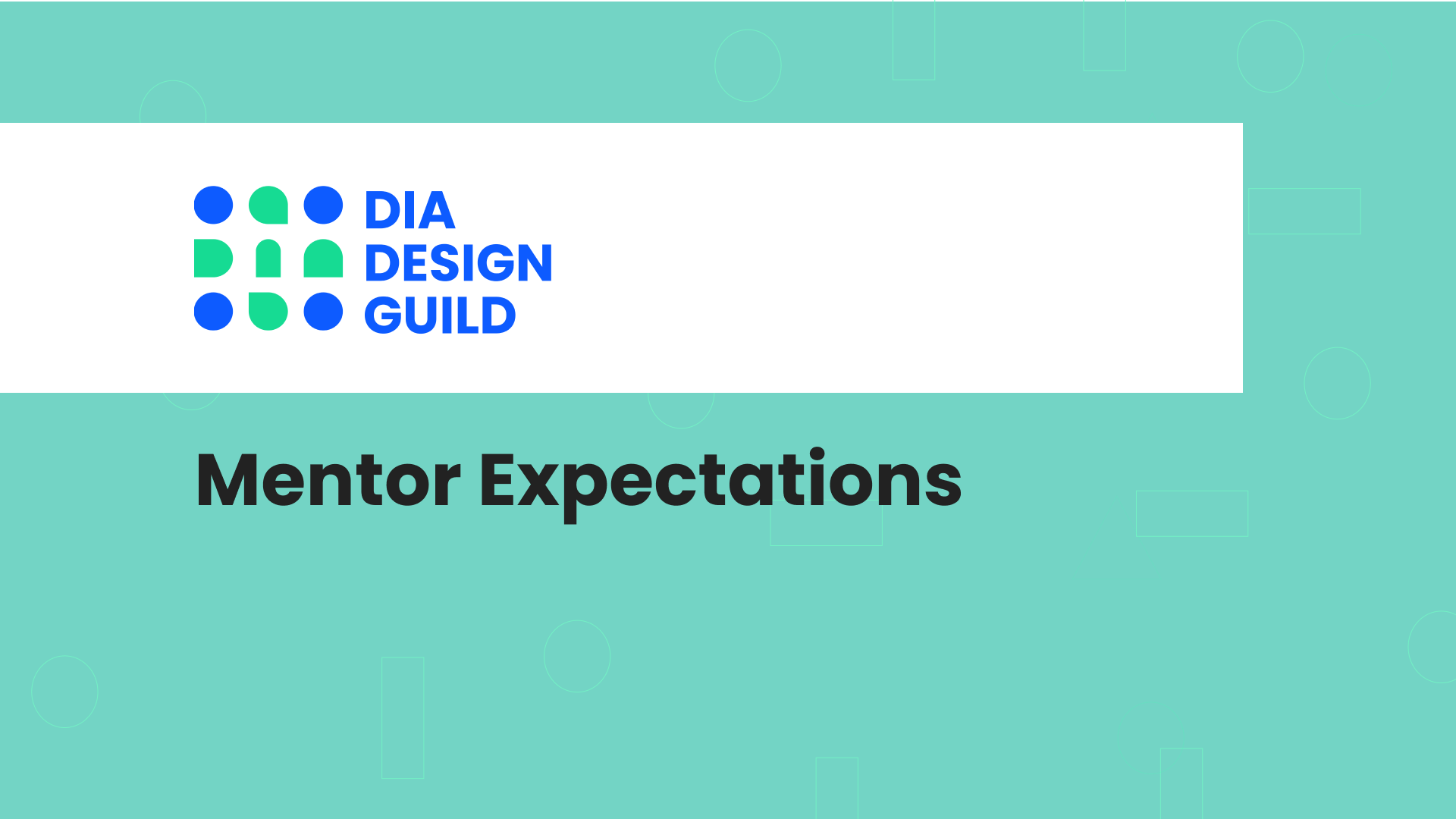 Accepting Apprentices for 2023
The application for next year's cohort in the DIA apprentice program is open until December 31, 2022. We're actually closing applications early because we received so many applications.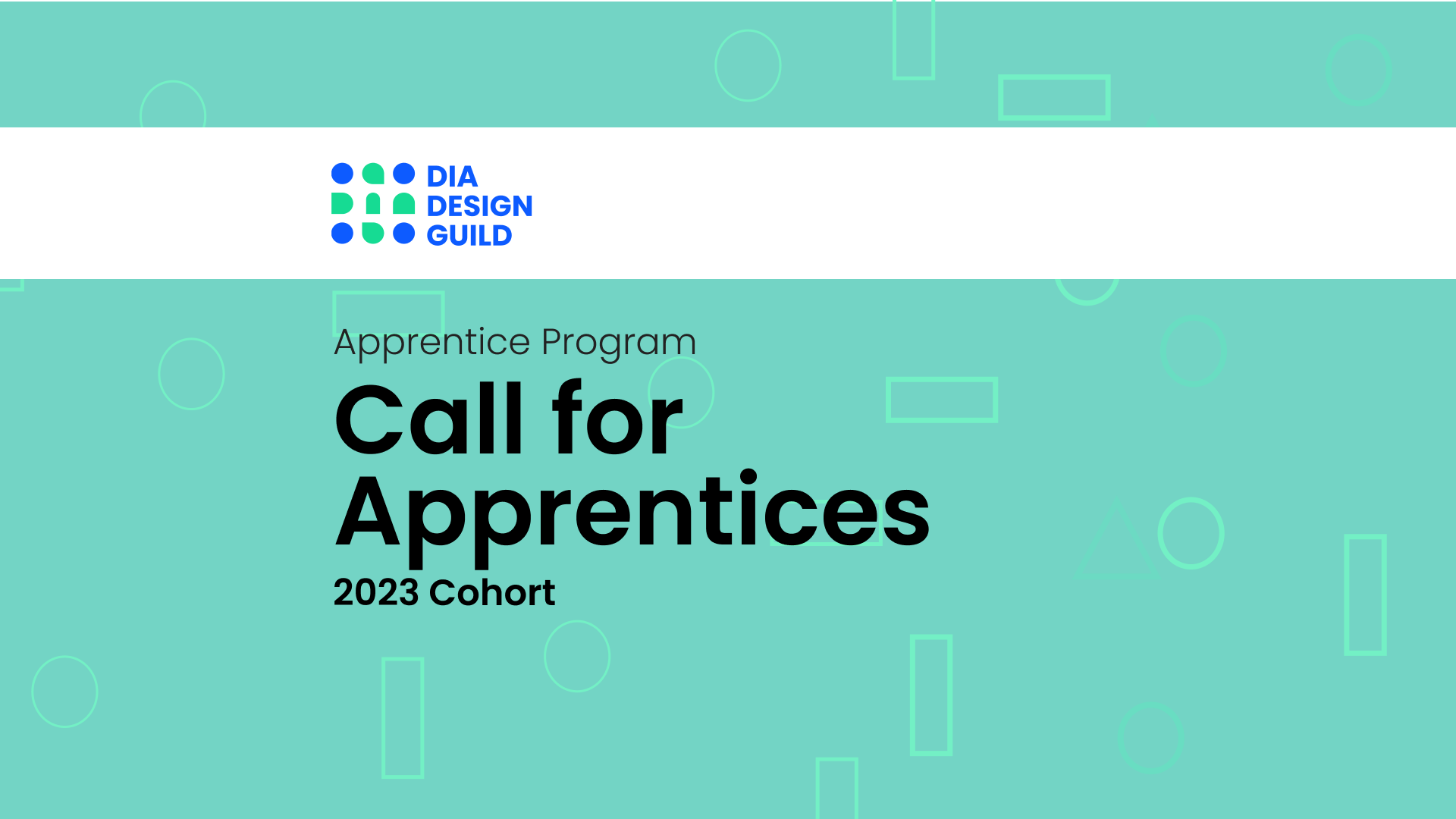 ---
Community Resources
We asked staff and apprentices in our community for books, articles, talks, and resources that particularly resonated with them this year. Here's what they shared:
---
Opportunities
From John Khuu: Dedicated job search board for Digital Accessibility opportunities: https://www.a11yjobs.com/
From Bridgett Gordon Billingsley: Reingold is looking for interns. Design, analytics, communications, and digital marketing internships are available for the Spring semester. The internships are hybrid and are based out of Alexandria, VA, and Raleigh, NC. There are a couple of full-time roles that are remote. The internships are paid positions.  https://www.reingold.com/join-our-team/
From Grace Lau: The Understanding Group is looking for interns. They're based in Michigan and very reputable in the information architecture community in the United States. Remote and paid positions: https://understandinggroup.com/working-at-tug
---
Thanks and Happy New Year!
It's been a great 2022 and we want to end this roundup issue with an acknowledgement of all those who subscribed and supported us this year.
Bianca Montrosse Moorhead and her team at PEER
Daniela Schroeter, Brinkerhoff Evaluation Institute
Debbie Levitt, DeltaCX
Vanessa Foss, Kunverj
Aimee Gonzalez
John Khuu
Julia DeBari
Temi Aminu
Bridgett Gordon Billingsley
Elizabeth Mitchell
Your support helps us keep the apprentice program going and pays for DIA's operating expenses as a legal entity.
A special thanks to our DIA mentors for giving their gifts of time and guidance: Julia DeBari, John Khuu, Jessi Shakarian, Justin Kim, Jill Christ, and Temi Aminu