We design for impact by focusing on research.
We help companies and nonprofits figure out their information and website needs by focusing on good user experience starting with research, strategy, structure, and design.

We provide creative and practical solutions for your short-term or long-term goals.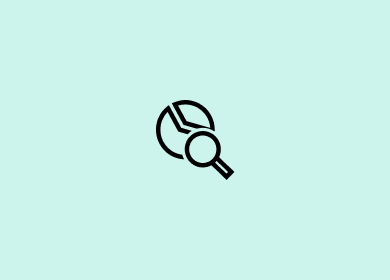 Research
We take the time to research and truly understand your problem.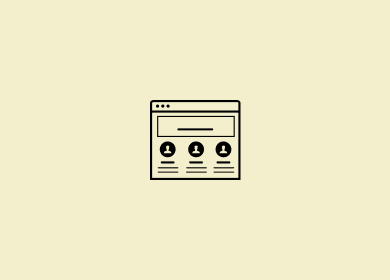 Content Strategy
We plan and manage your content intentionally.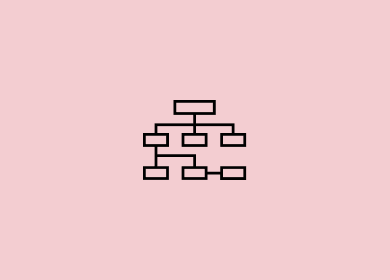 Information Architecture
We map out user flows to make it easy to navigate design experiences.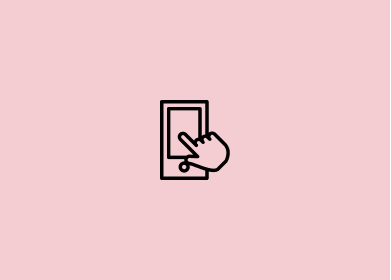 Interaction Design
We make style guides and clickable prototypes to define your designs.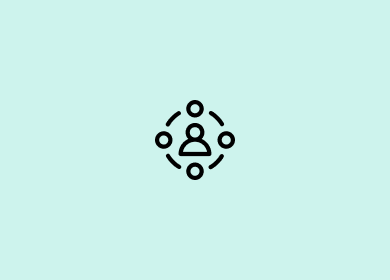 Event & Production Design
We give back to our community by hosting events and seminars.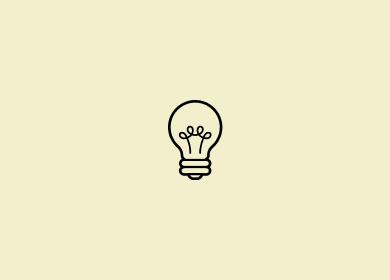 Apprenticeship Program
Our apprentices receive mentorship as they work on real-world projects.
Ready?
Whether to partner with our apprentice program or chat about a new project or consulting, contact DIA Design Guild to get started.
Email Us