Our mission is to help designers grow.
Most companies don't have the time to invest in new designers. DIA prides itself in providing a safe environment for early career and transitioning professionals to flex their skills and develop their portfolio by pairing them with senior coaches.
We help companies and nonprofits figure out their information and website needs by focusing on good user experience starting with research, strategy, structure, and design. We are committed to working with those who provide social, economic and environmental good to their communities.
We're a training ground for design and tech professionals.
We offer apprenticeship opportunities for early career and transitioning tech professionals to develop their skillset and gain practical knowledge. Each apprentice is paired with a more experienced coach to mentor them through working with clients, navigating the design process, and developing skills in user experience and design.
Learn about the apprenticeship program
---
Our DIA Design team
We have recruited more experienced UX professionals in various areas to provide guidance and project-based mentorship.
We are primarily located in the Greater Los Angeles area (Pacific Time) and work with apprentices across the United States.
Meet the DIA Design team of advisors, apprentices, and mentors.
Meet the team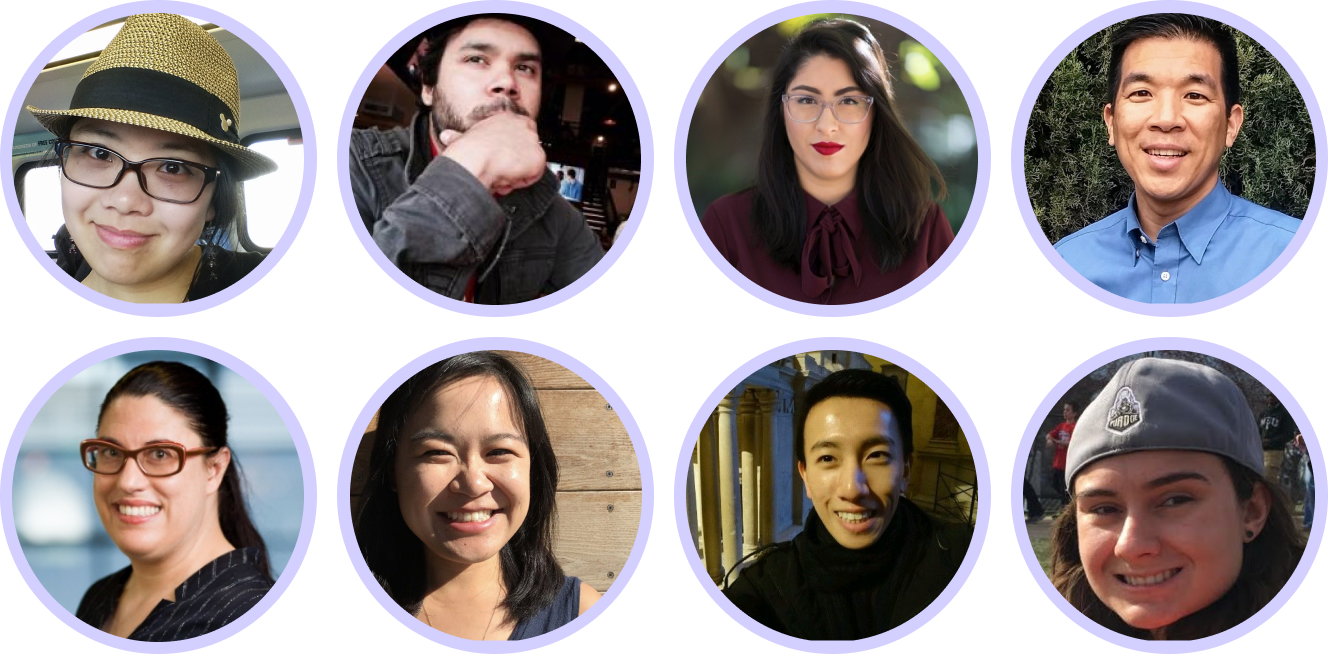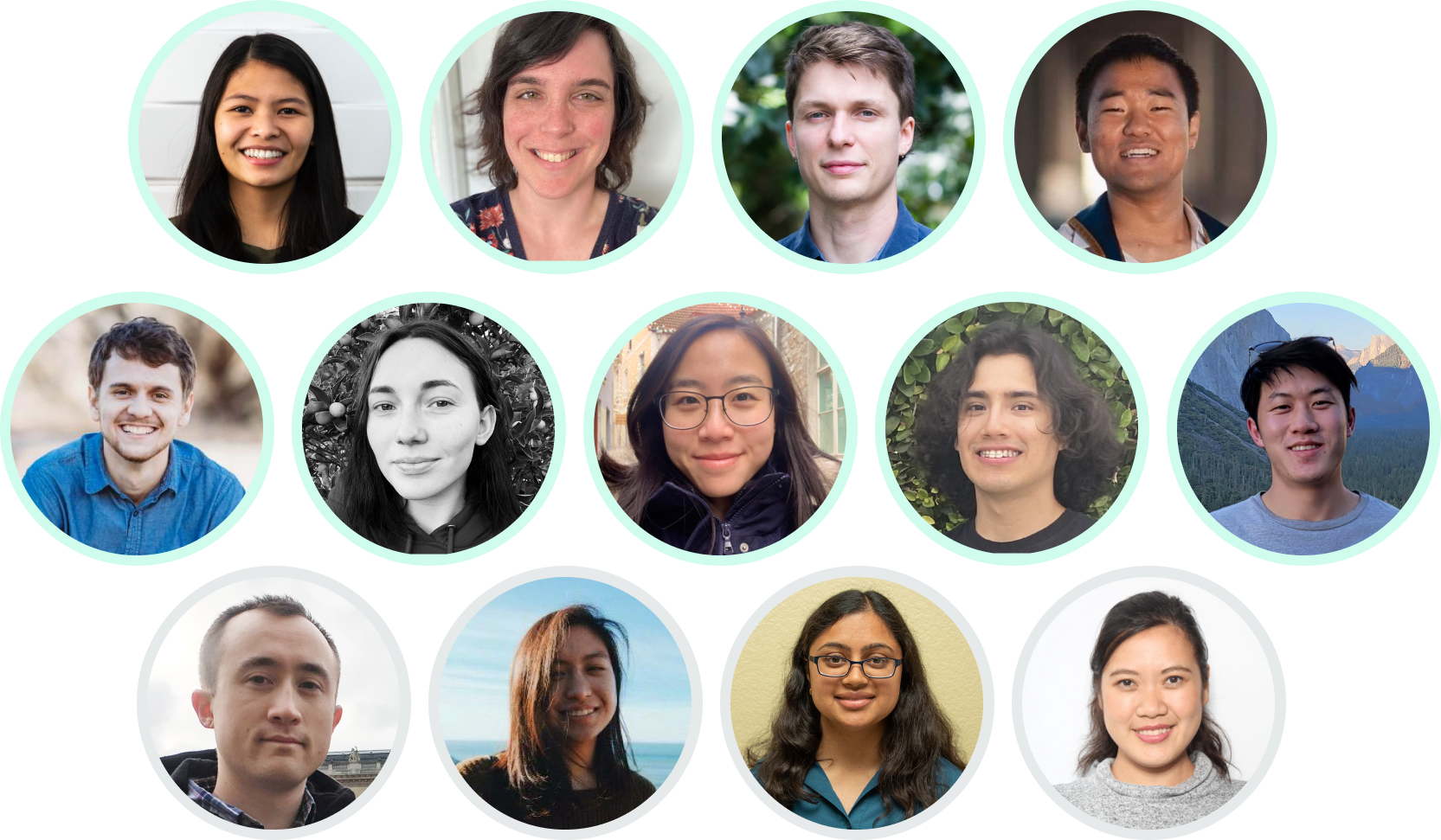 The Game Club
DIA has opportunities for the gamers, too.
The Game Club is a creative space for DIA apprentices and mentors to learn and practice game making.
Learn more about the club
We currently only work with DIA members and recommended contributors on a case-by-case basis.