New Year, New Mentors in 2022
DIA welcomes 6 new mentors to the Apprentice Program!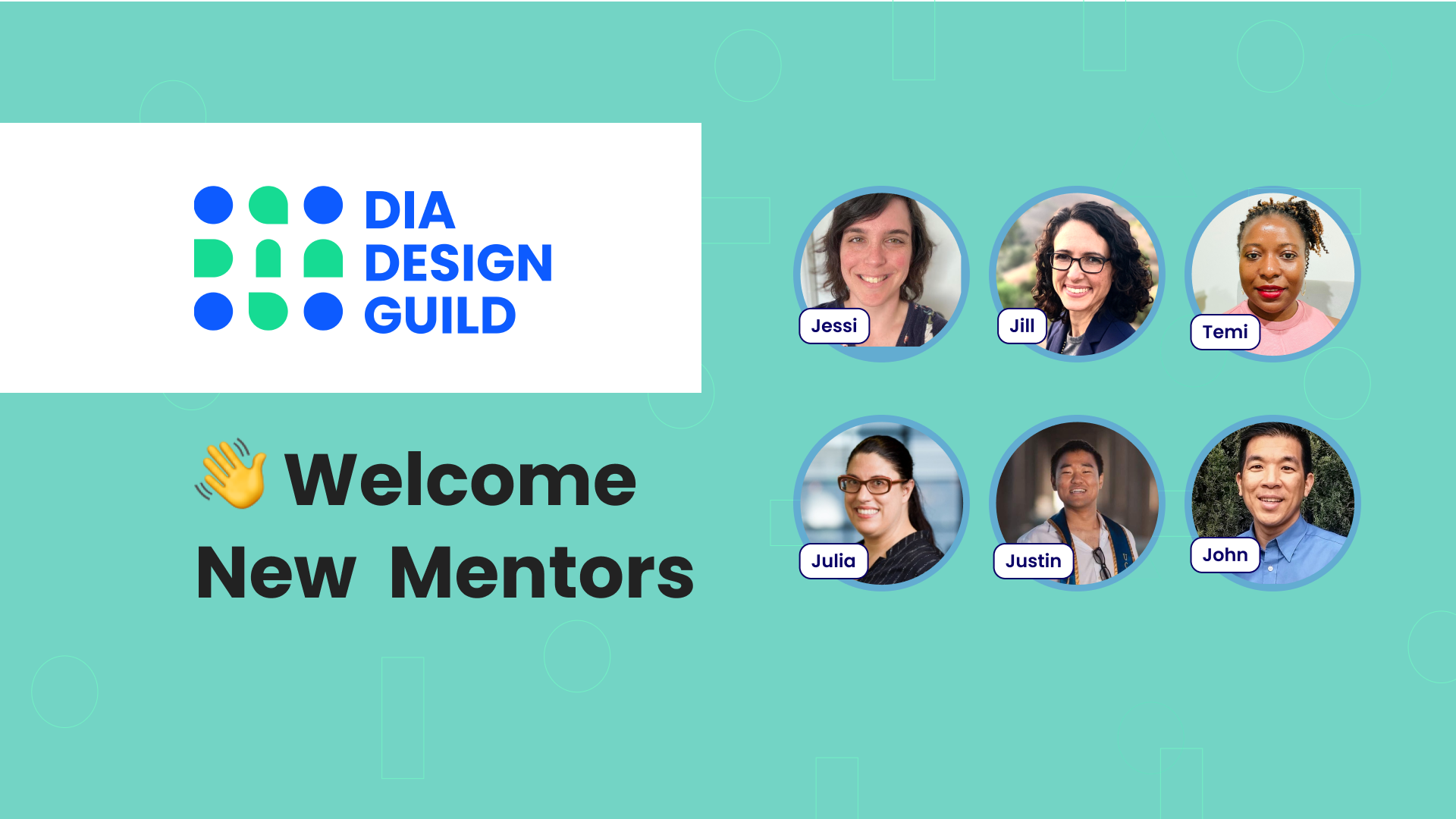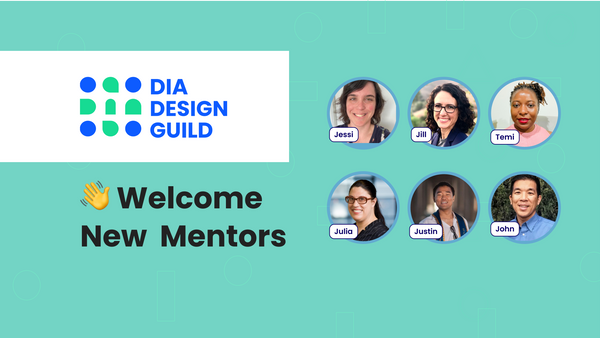 Happy to share that 2022 brings new mentors to DIA Design Guild as we get ready for the incoming cohort for the Apprentice Program.
The following people are joining DIA Design Guild as mentors.
They will be joining Grace as regular mentors in the DIA Design Guild. We are excited to see the mentorships and outcomes evolving from this initiative!
Stay tuned for news about the incoming cohort!