Justin Kim
Apprentice, Mentor, UX Design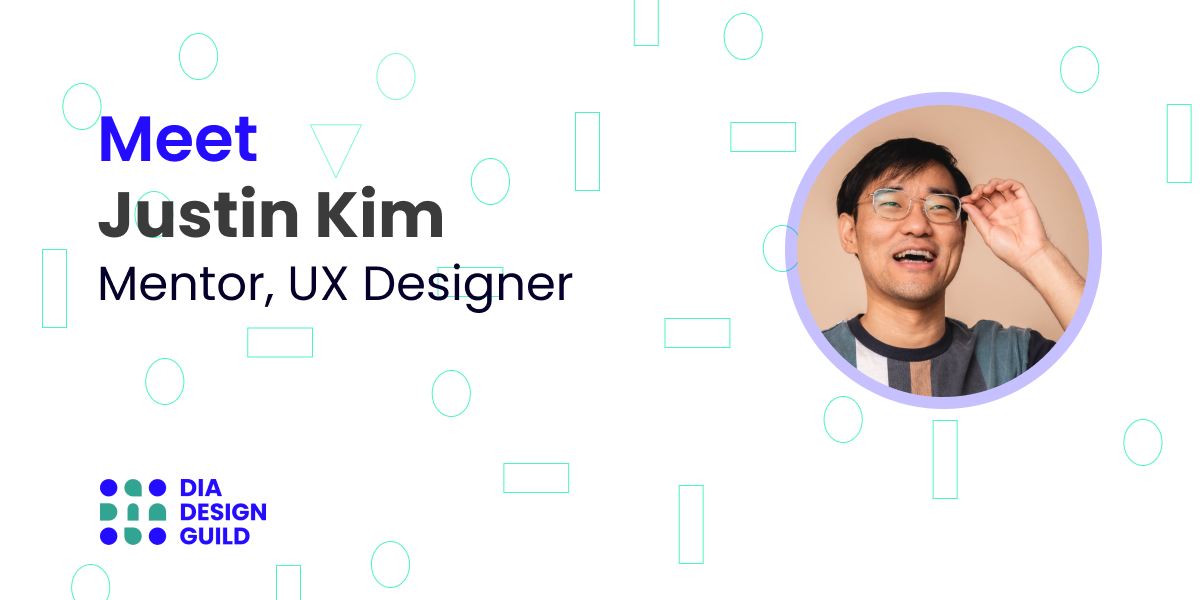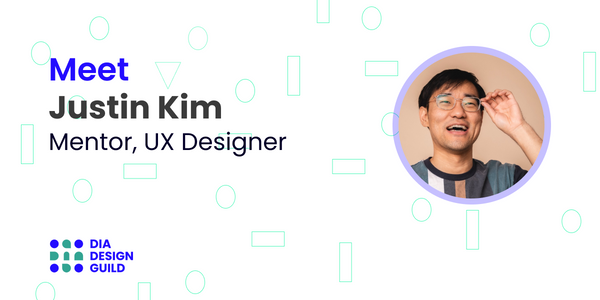 Justin Kim is a UX Designer with a B.S. in Cognitive Science – Human Computer Interaction from University of California, San Diego.
Previously a UX-generalist for an AI-startup, he now works with DIA Design Guild as a UX Designer.
Justin's goal is to eventually make gripping play experiences as a UX/Game Designer hybrid and bring the two disciplines closer.
Justin joined as an apprentice in August 2021 and has been leading the DIA Game Studio. He's also a mentor, and loving it.
Find Justin at: