Jill Christ
Mentor, UX Research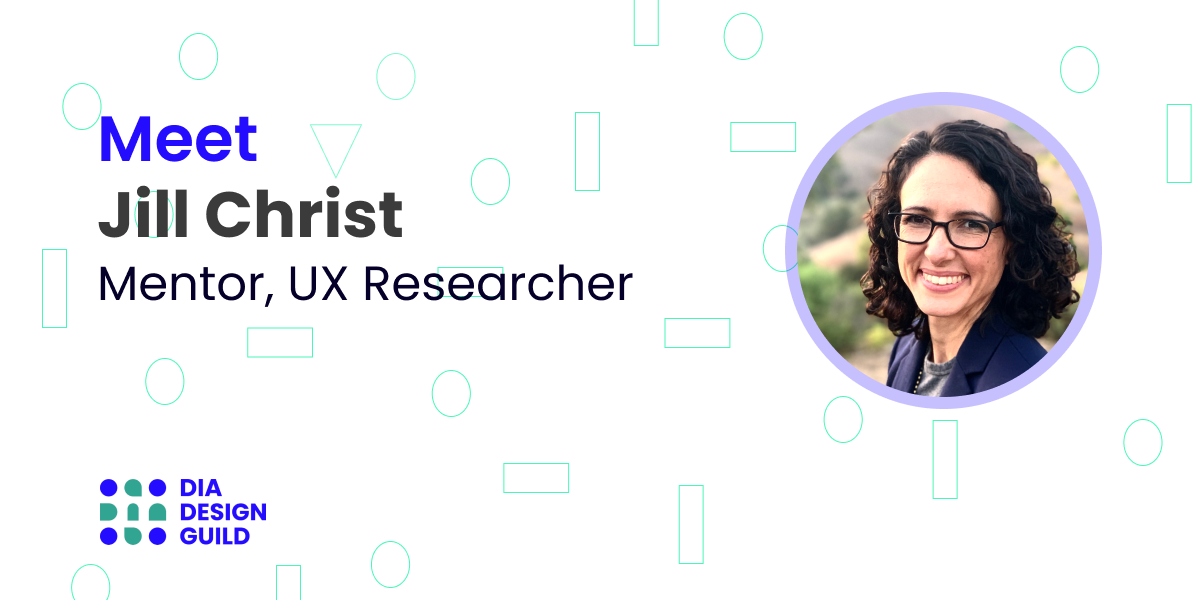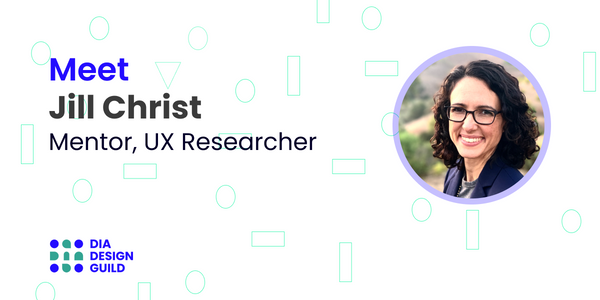 Jill is a seasoned UX Researcher with a passion for translating customer insights into strategic, actionable design recommendations. For over 13 years, she worked inside companies like Facebook, Citrix, and lynda.com to build and grow product usage in customer-centered ways. In 2019 she started her own freelance practice, and partners closely with startup founders on research and growth strategy. As a UX Research Manager at Facebook, she loved mentoring, onboarding, and developing researchers in their careers.
She loves to help her researchers identify their strengths, and use them to drive impact through research. She is skilled at helping researchers plan projects, select methods, craft their approach, synthesize insights, and turn them into high-impact recommendations. As a DIA Design Guild apprenticeship program mentor, Jill is thrilled to partner with her apprentice and support them in their UX career!
Learn more about Jill in a fun interview with her.
Find Jill online