Retrospective: DIA Game Jam #1
We put on our crash test helmets for our first jam!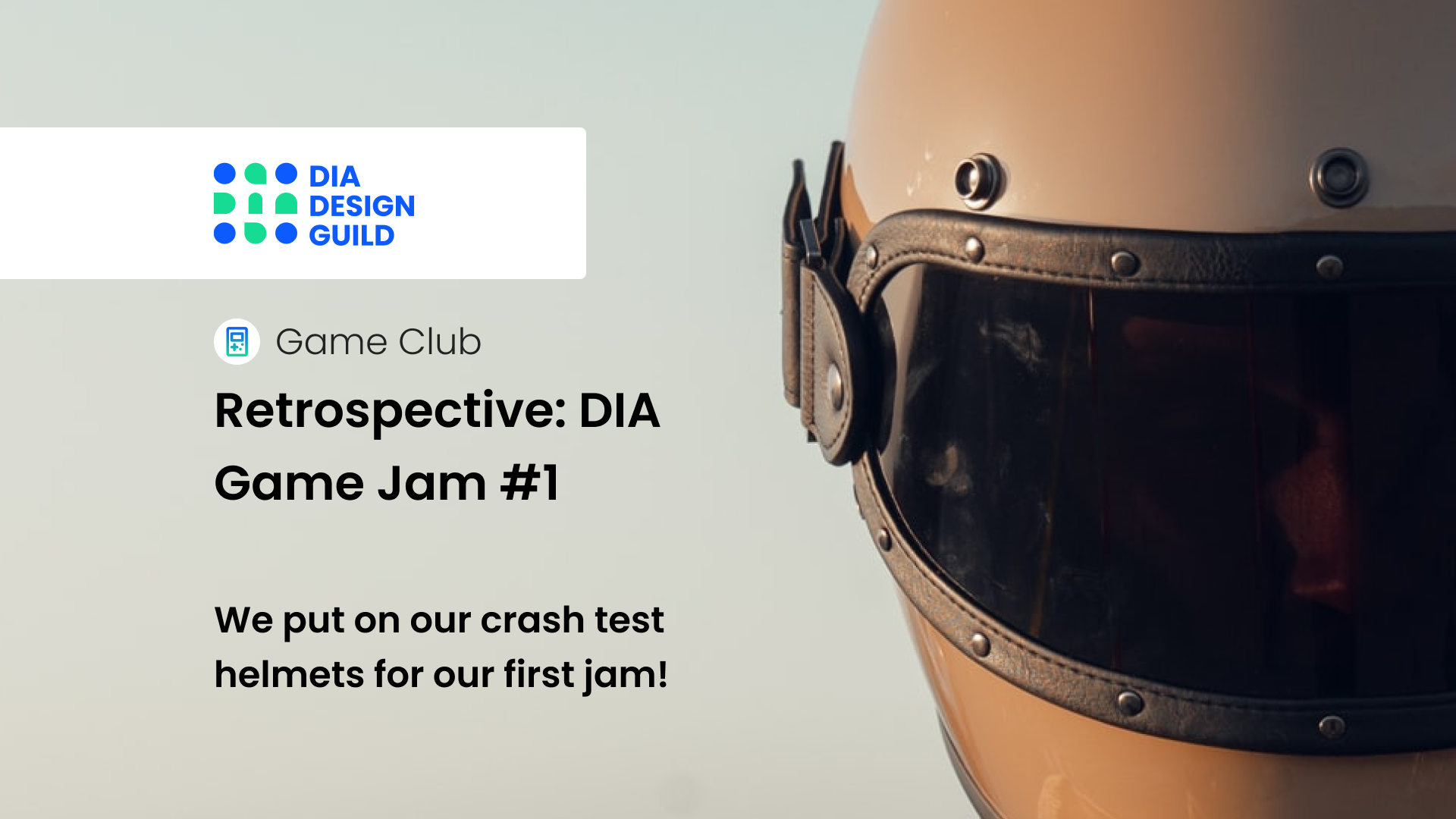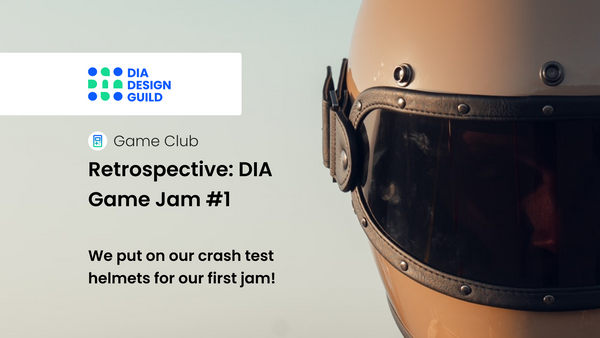 The DIA Game Club runs a monthly game jam where members get together and have fun making games in a supportive environment.
In this series we're giving non-Game Club folks a chance to see what it's like participating in a game jam and sharing what we learned along the way. We hope you learn something new after reading!
Doing something new
Hello, there! Some of you may have already heard but just in case... As part of the new rebrand, the DIA Game Club is trying out its own game jam. We're very excited to share the tale of what went down in our very first attempt at organizing and running one.
Without further ado, here's the retro!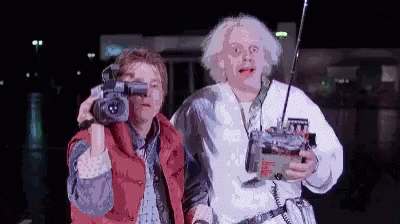 We did a game jam
So we did a game jam. But what does that look like when actually done?
Don't worry, we'll break it down for you.
Desired outcomes
For this first jam, we mainly looked to see if this format was:
Effective. Would it help us be more creative and intentional?
Sustainable. Could we consistently do this?
Enjoyable. Is it fun to do? (Otherwise what would be the point?)
The tool
The chosen tool for this jam was Bitsy, a tiny game editor specializing in "... games where you can walk around and talk to people and be somewhere".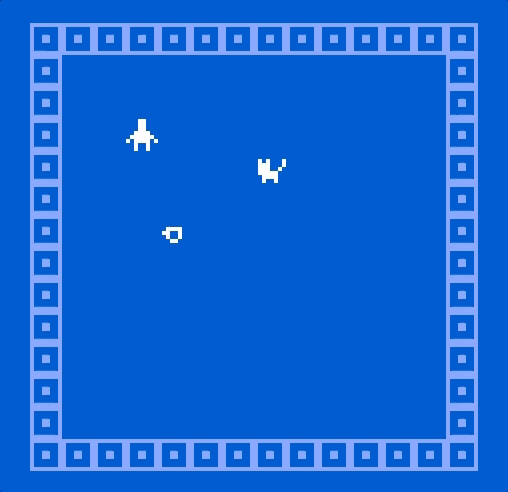 We chose it because it's easy to pick up, simple to learn, and restrictive in its outputs. Perfect for our one hour sessions where time is of the essence.
The theme
The randomly generated theme for Jam #1 was "helmet". At least one of us thought this theme was a bit scary, but fear only means the potential for growth is there!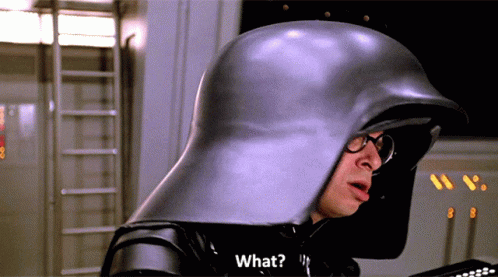 The catch
For this jam, we only had the latter half of January to try it out since we only came up with it during the first half. While not ideal, this ended up being a blessing in disguise—The reduced timeline reduced the risk of this being a failed experiment.  
Participants and their entries
This jam's participants included Justin Kim and Alex Forseth. Both used Bitsy at least once prior to this jam but not enough to be considered experts.
Justin's entry is a puzzle game where you save artifacts from a sinking museum by solving riddles.
Alex's entry is an errand game where you explore a park maze on roller skates and find items to leave.
Our observations
Below are some quick lists that summarize the observations we made during the jam.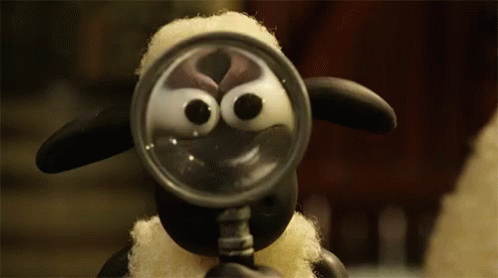 For the jam
The time constraint. We both enjoyed having no time to deliberate too long on any decision and being forced to make as much progress as possible.
Getting creative with our solutions. The two of us found value in figuring out work-arounds for problems we faced.
Learning new features on the fly. It was cool to get the hang of parts of Bitsy so quickly. Interestingly we both ended up learning more about making entrances and exits in Bitsy.
Running out of time. Alex and Justin both felt like time flew by too soon!
Developing our intuition. Learning to cut corners helped us get a better sense of what a good MVP is.
Being okay with messing up. We weren't afraid of making mistakes and even felt encouraged to try new things!
Appreciating game making. Implementing seemingly simple and straightforward things like riddles or paths showed us how complex they can actually be.
For Justin's game
Including visual landmarks. Having different landmarks in the level environment encouraged exploration.
Teasing at a story. The item and area descriptions hinted at a deeper narrative and elicited further curiosity.
Utilizing effective usability. The riddle mechanic was easy to understand and use and also increased tension.
For Alex's game
Limiting player access. Having a visual path to follow helped a lot with navigating the game world.
Writing fun characters. It was fun to meet and learn about each item's quirky personality.
Giving players hints. The errand gameplay loop was fun and helped guide the player in what to do next, especially while exploring a maze.
If we had more time...
Showing more content! Justin would have added more levels for players to explore.
Refining the level design. Alex would have fleshed out the maze for longer enjoyment.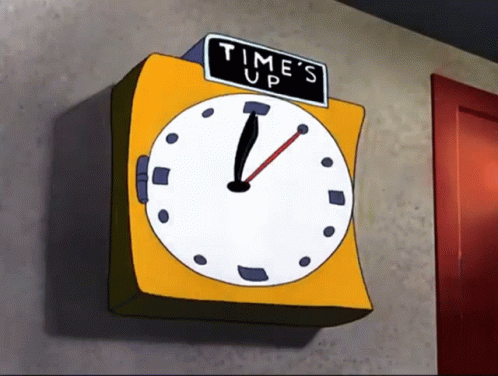 Overall....
This jam was a success! We found that this jam format is:
✅ Effective. We really liked how the format pushed us to be more creative and intentional with what we do.
✅ Sustainable. The time commitment of 1 hour a week is flexible enough to accommodate our individual schedules and reasonable enough that we don't feel tired.
✅ Enjoyable. This was very fun to do and we're going to do a lot more of it.
The Game Club looks forward to further jams and seeing what else we could learn from them.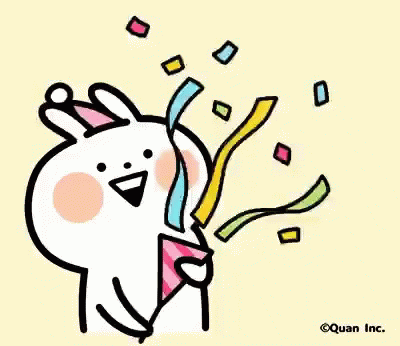 That's all, folks!
Thanks for reading about our first jam! To keep up with future jams we do, don't forget to subscribe to DIA's newsletter and follow us on LinkedIn.