Newsletter
May 2023 Roundup
A month of many happenings. Upcoming events and recaps from DIA-hosted/supported events.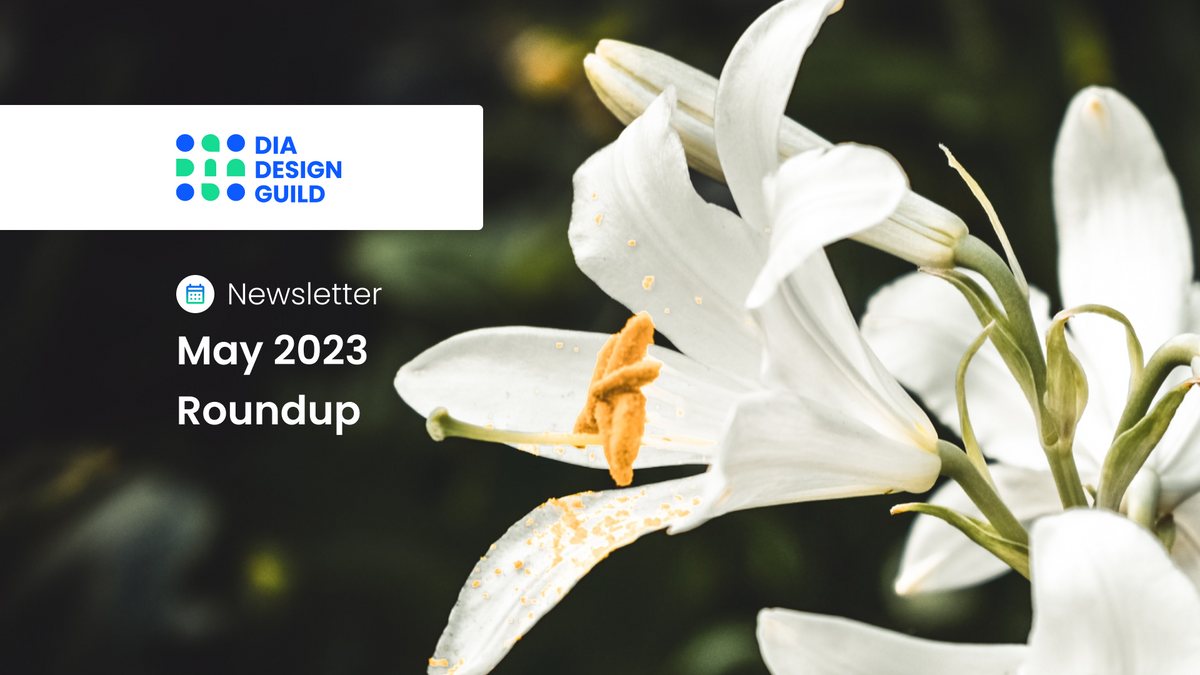 May your months be merry
Welcome to another edition of the DIA Newsletter. In this issue, we look at conference organizing, updates from our internal programs, and other activities we've been up to. Let's get started!
#1: Apprentice Highlight: Interview with Vanya about organizing an in-person event.
It's been a few months since World Information Architecture Day Los Angeles (WIADLA) took place and we're still trying to wrap things up.
Recently, Justin interviewed Vanya, the organizer of WIADLA this year. She's also an intern/apprentice who started last fall with DIA. For her internship, one of her projects was to organize this in-person community event for 100 people.
Bridging together event experience planning from multiple perspectives, World IA Day Los Angeles, a staple UX event since the first one in 2012, was not an easy project. See what she has to share. 👇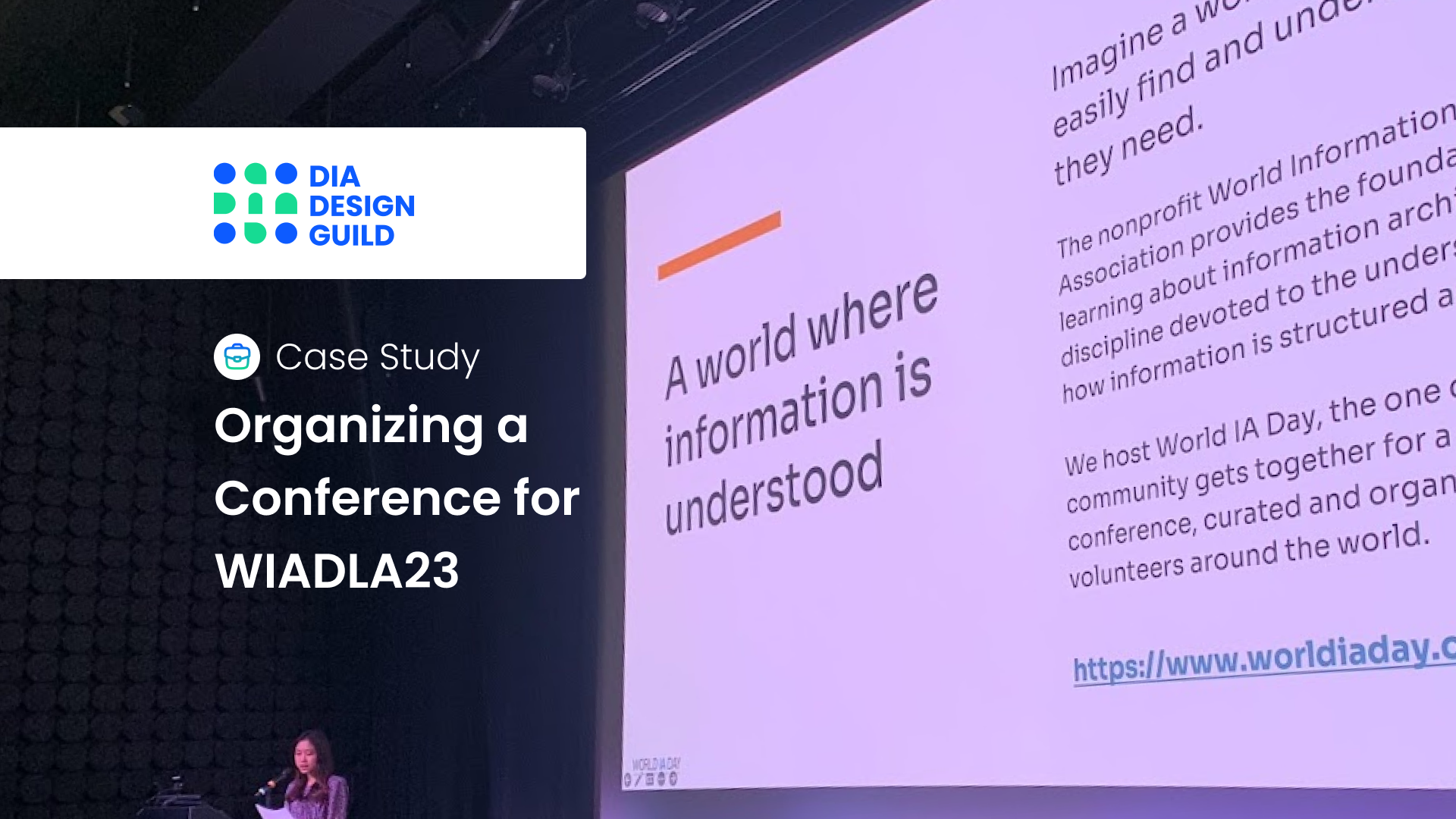 #2 Game Club Updates
The DIA Game Club has been continuing its monthly game jams and recently published their retrospectives for their third and fourth game jams.
Read on to learn more about the 2 new members who joined the club as well as everyone's experiences using Twine and PuzzleScript. 👇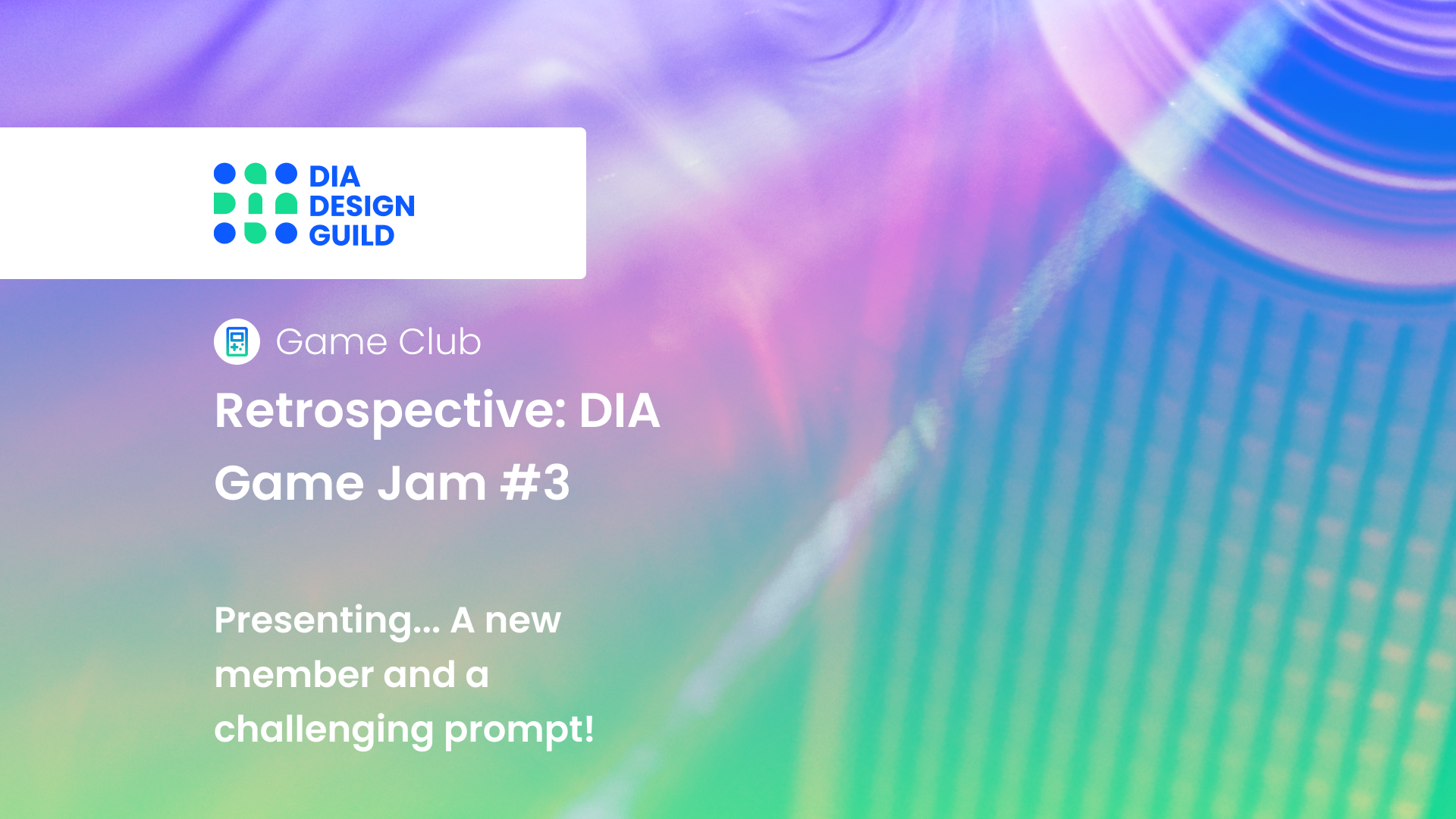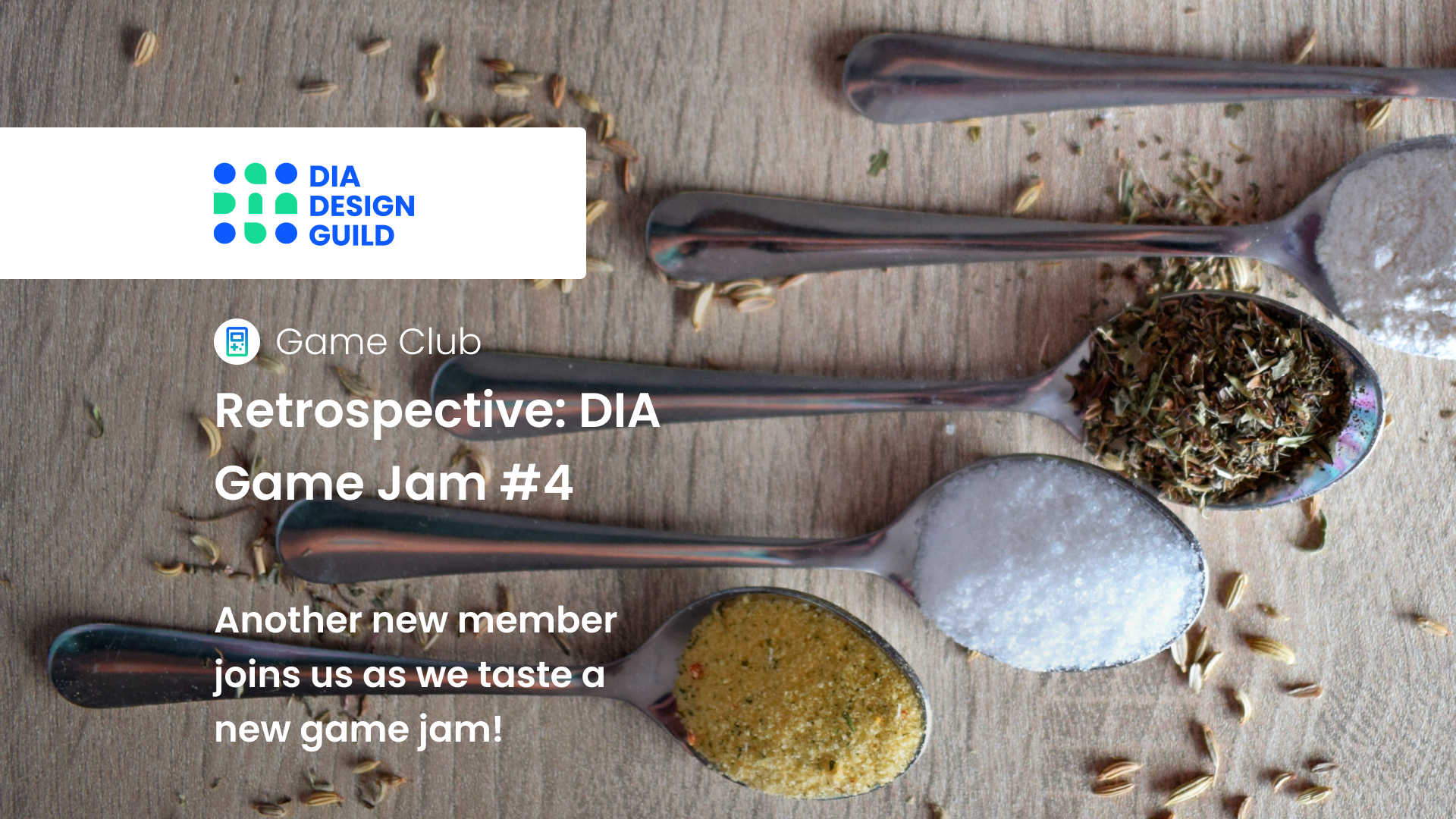 Other announcements:
#3: Topic Taxonomies are the Worst: a Taxonomy Talk community event
Not many people know this, but DIA Design Guild also supports Taxonomy Talk, a Discord community open for anyone and everyone interested in taxonomy and taxonomy-adjacent practices, including information architecture, knowledge graphs, taxonomy tools and standards.
In the upcoming month, there's a talk that we'll be moderating, a redux of a conference talk from IAC about topic taxonomies. Come join us as we discuss the trouble with topic taxonomies.
June 21, 2023, at 12pm Pacific, on Discord 👇
#4: DIA Picks: UX Cake Podcast on Systems Thinking
Are you ready to take your design thinking to the next level and create more impactful solutions? Look no further than the latest episode of UX Cake! 👇
🍰 Join Sheryl Cababa, Chief Strategy Officer at Substantial, as she shares valuable insights with host Leigh Allen Arredondo from her new book "Closing the Loop" (out now from Rosenfeld Media) on the power of systems thinking in design. Discover how considering the broader implications of your design decisions can lead to more holistic and impactful solutions.
UX Cake is a podcast all about helping you develop the layers of an impactful and fulfilling career in UX. (DIA's UX Strategist Caroline Craner is also a producer for the show.) Don't miss out on this opportunity to elevate your approach to design!
#5: Join us for an SGVUX Happy Hour Hangout
We host an open virtual happy hour hangout every month for anyone who wants to talk shop and chat with us. Come hang out and meet new friends!
Thursday, June 15, 4pm Pacific on Google Meet. RSVP at 👇
That's all for now!
Until next time, may you be happy and healthy.