May 2022 Round-up: Mentor Spotlight, Game Studio, and Other Apprentice Program News
This month's round-up has updates from our apprentices and the projects we've been working on.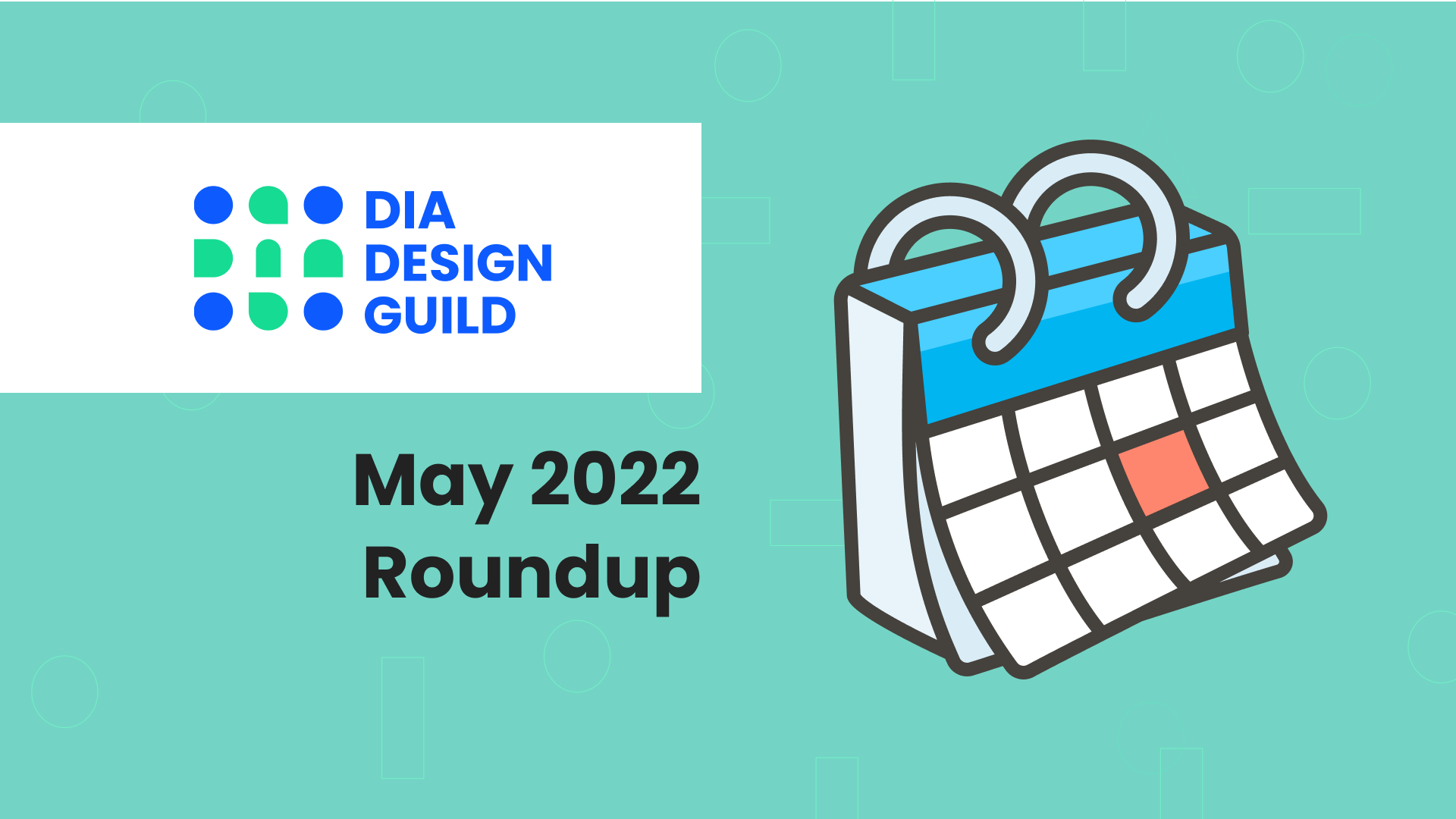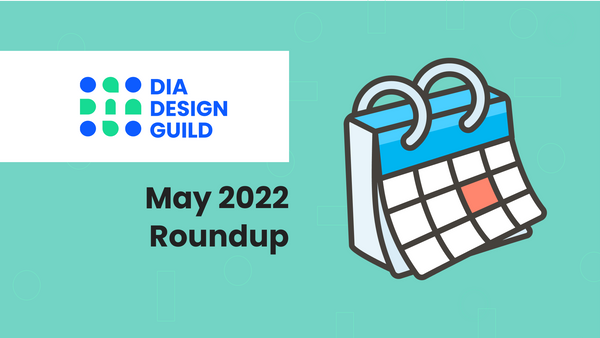 The month of May has more days in the month but still came and went quickly with good and bad news in the world. Our hearts go out to all the people in the communities who have been affected by the shootings this past month, this past year. May your days shine better with time.
This month's round-up has updates from our apprentices and the projects we've been working on.
Member Spotlight
We're starting a series to get to know everyone in the guild. The first one we're interviewing is Jill Christ, one of our mentors!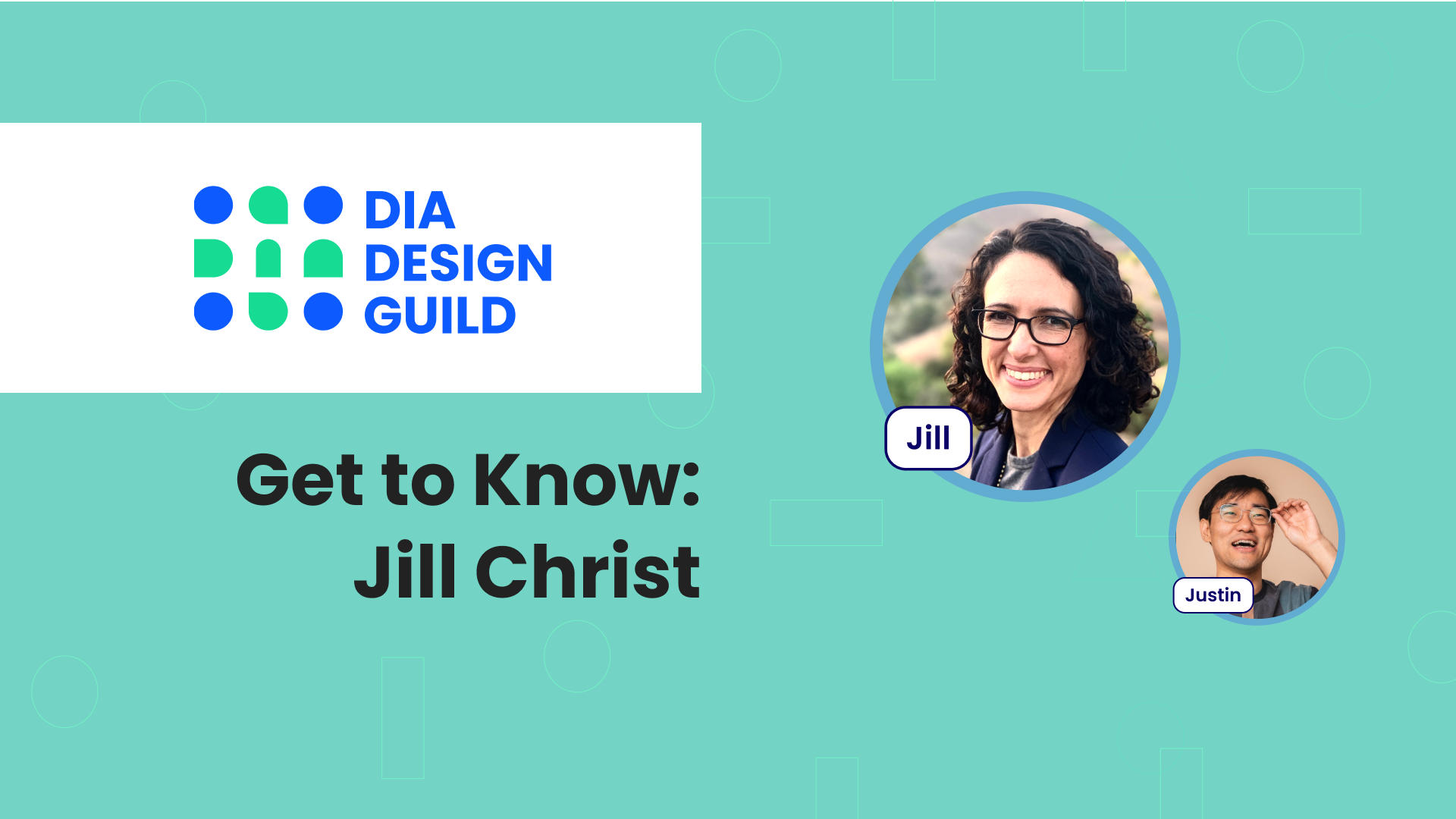 Guild News
Quite a few of our apprentices volunteered with IAC this past April. Justin Kim and May Ng share their first professional community conference experience.
Kunverj has commissioned DIA apprentices to redesign the IAC conference website and work with their sponsor, Sanity.io, to define a content model and migrate the conference website from WordPress to Sanity. More to be shared later.
This summer, DIA is working with ProgramEquity, a 501(c)(3) nonprofit organization. They built Amplify as a way to help advocacy groups automate civic engagement and tell data driven stories that can become policies faster.
Game Studio Reset
We're taking the Game Studio in a new direction. After reflecting on how to best grow the studio, Justin has decided to make some major changes:
Pressing the reset button – no more setting directions; we'll see where the wind takes us.
Opening up access to the public – by starting a new dedicated Discord server.
Starting a new dedicated Discord server (but with the same DIA love).
Giving members more freedom with organizing projects.
Let's make some games. Join our server and say, 'Hello!'
Apprentice Program updates
As part of the apprentice program this month, we talked about storytelling as it applies to the structure of one's case studies and personal narrative.
Apprentice updates
Apprentices who have found full-time jobs recently include:
Amanda King is a product designer at Netlify.
Jane Pyeon is a UI/UX Design intern for Cloud Campaign.
Sophie Truong is a UX designer at ODK Media.
Apprenticeship Waitlist
Meanwhile, some new projects have openings for volunteers. We're recruiting from the apprenticeship waitlist even though we're in the middle of a cohort.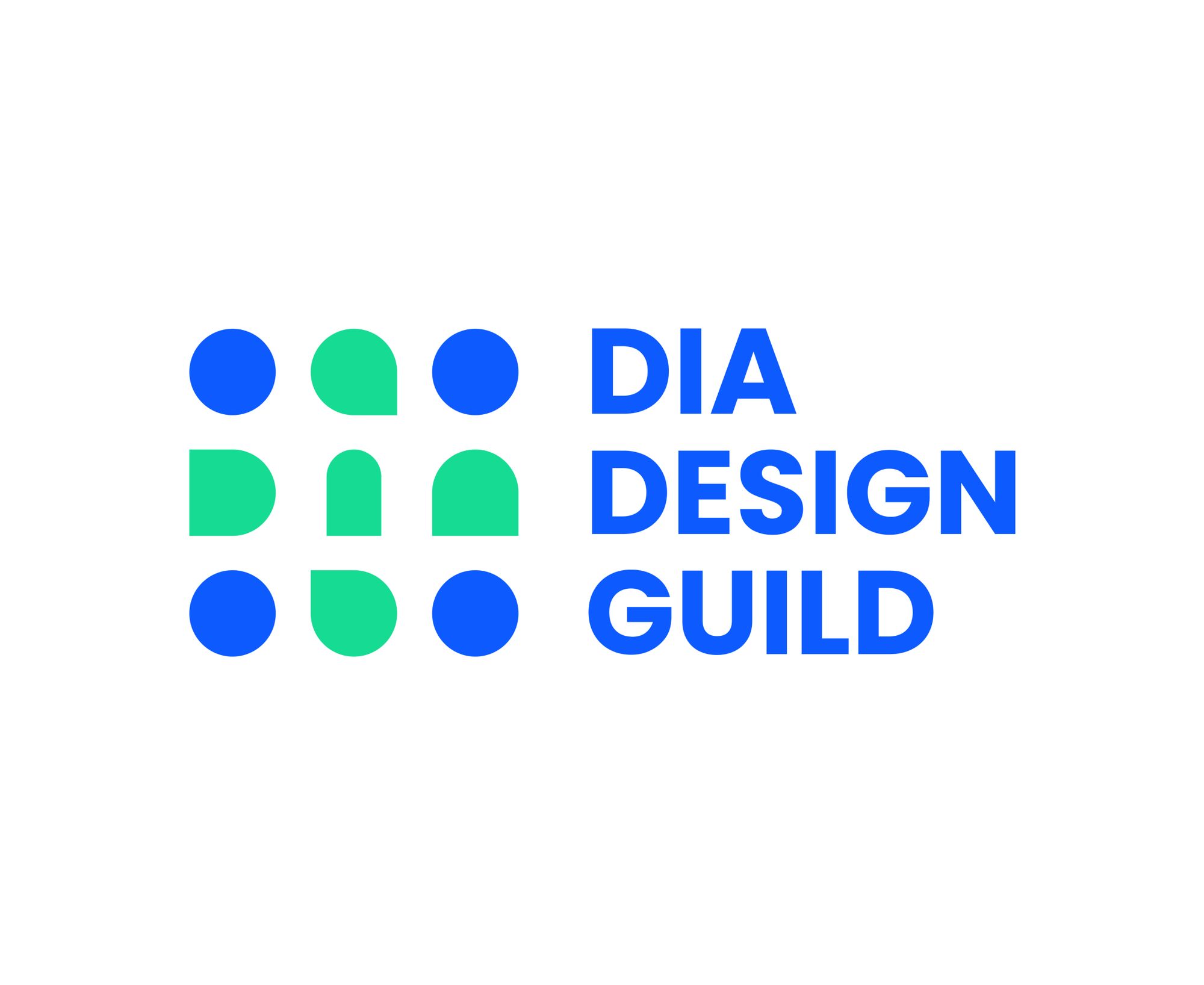 Call for Mentors
We're also expanding our roster of mentors and the expertise they bring. If you're interested in mentoring, let us know!
June's UX event:
Whether you're located in San Gabriel Valley or not, we haven't returned to in-person events just yet.
Our next public meetup is a spin-off of the Design Critique. Instead of critiquing design this month, we're roasting conducting a critique of Grace on her interviewing skills as she runs a user interview with her sister. It's a safe space for learning, right?
Hope you can join us on June 7 — it's bound to be entertaining at the very least!
RSVP at: https://lu.ma/sgvux32
Written by: Grace Lau and Justin Kim; Reviewed by John Khuu