Newsletter
April 2023 Roundup
Is it summer yet? Upcoming events and recaps from DIA-hosted/supported events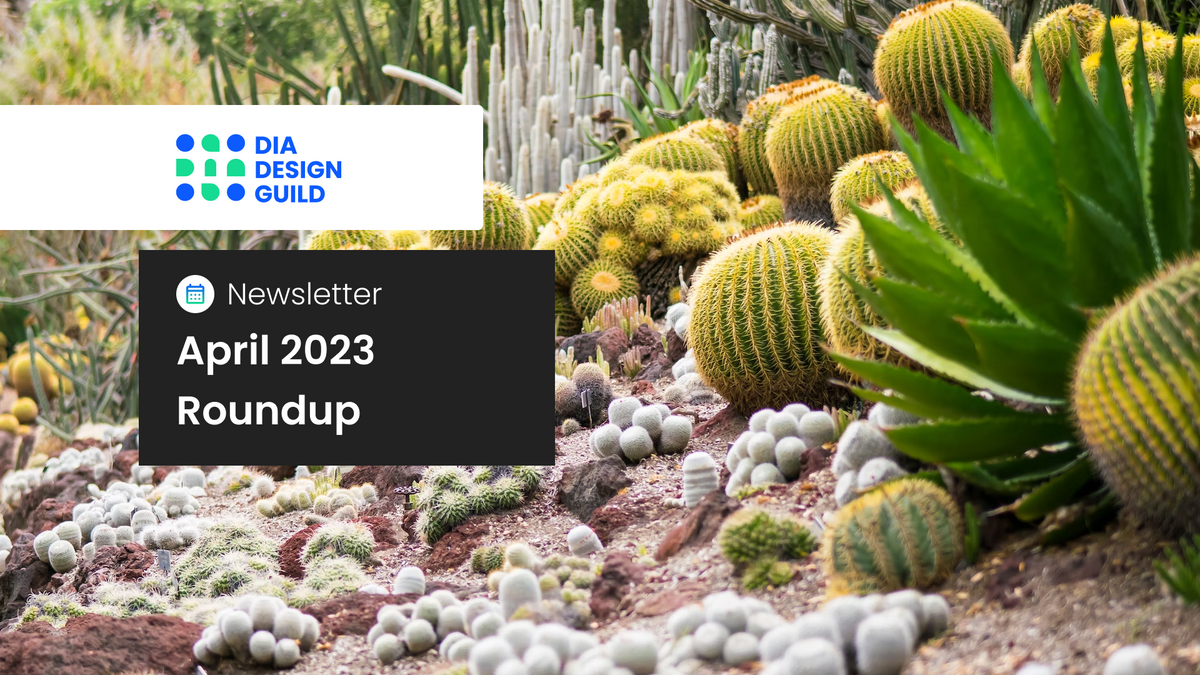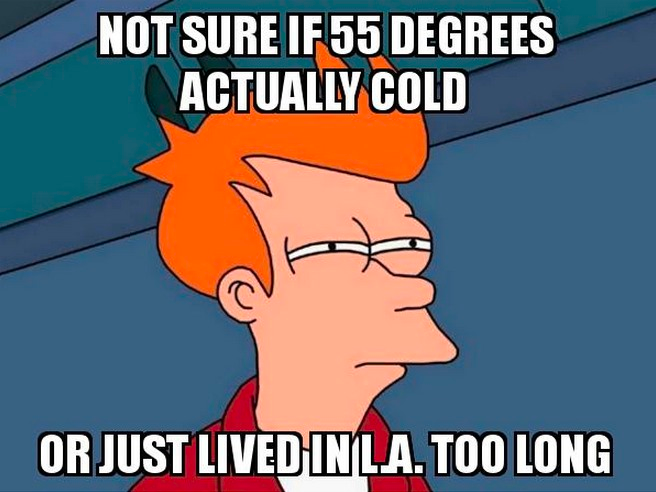 #1. Weather's getting warmer. That means, we're looking forward to our in-person event next Saturday, May 6!
Of course, the weather is relative here in Southern California. You can experience four seasons in a day. With the rainy season behind us, we're looking ahead to sunny yet not scorching days. May is the odd-numbered month, which means we'll be meeting in-person and picking a Saturday to meet up, catch up, and game on.
For SGVUX#38, we are doing brunch and an escape room outdoors in the city of Pasadena. As of this writing (April 29), the 10-day forecast is mostly sunny 72℉ for next Saturday, May 6 - perfect weather for walking around to explore Pasadena.
Highlights of places we will explore:
A famous building that put Pasadena on the map
Some of the most influential Asian-inspired buildings in SoCal
A well known and local favorite bookstore in Pasadena
If you're local, we hope you can join us then, May 6 at 10am Pacific. We'll meet at the Republik Coffee Lounge for brunch before we split up into groups for the game portion afterwards.
#2. Join Grace and Debbie at 24 Hours of UX!
Next week, DIA's mentors are showing up at this crazy 24-hour long UX marathon. Representing local communities around the world, 24 Hours of UX will be a whirlwind of great conversations about the global futures of UX!
Check out these sessions for our mentors, Debbie Levitt and Grace Lau.
May 3rd 8:30 pm CEST / 11:30 am Pacific for "Panel Discussion: The Future of UX, Utopian or Dystopian?" with Debbie Levitt and others
May 4th 4:00 am CEST / May 3rd 7pm Pacific for "A Dozen UX Professionals (and You) Weigh In on The Future of UX" with Marc Majers, featuring Grace Lau and 11 others
May 4th 6:30 am CEST / May 3rd 9:30 pm Pacific for "Information Architecture: Then, Now, and in the Future" with Grace Lau and Andrea Resmini
Through our volunteer partnership with World IA Day, we have up to 100 free regular tickets with the discount code 24HOUX2023WIAD. Students can also register for free.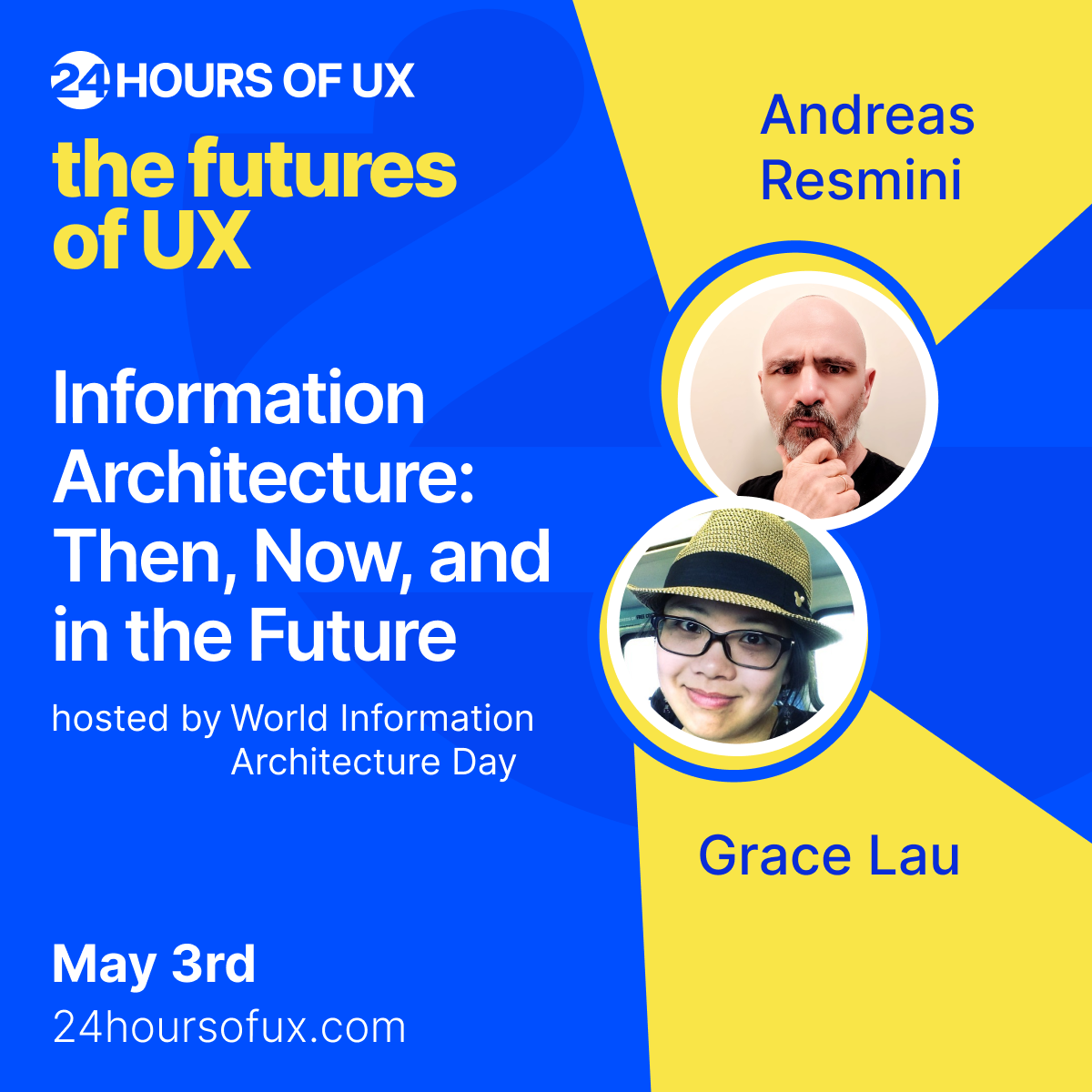 #3. Meanwhile, here's the recap from our virtual event in March
We talked about the recent and upcoming conferences, covering accessibility, UX research, narrative design, information architecture, and many more. The interests of our group are varied. We have a transcript if you want to see which conferences we shared.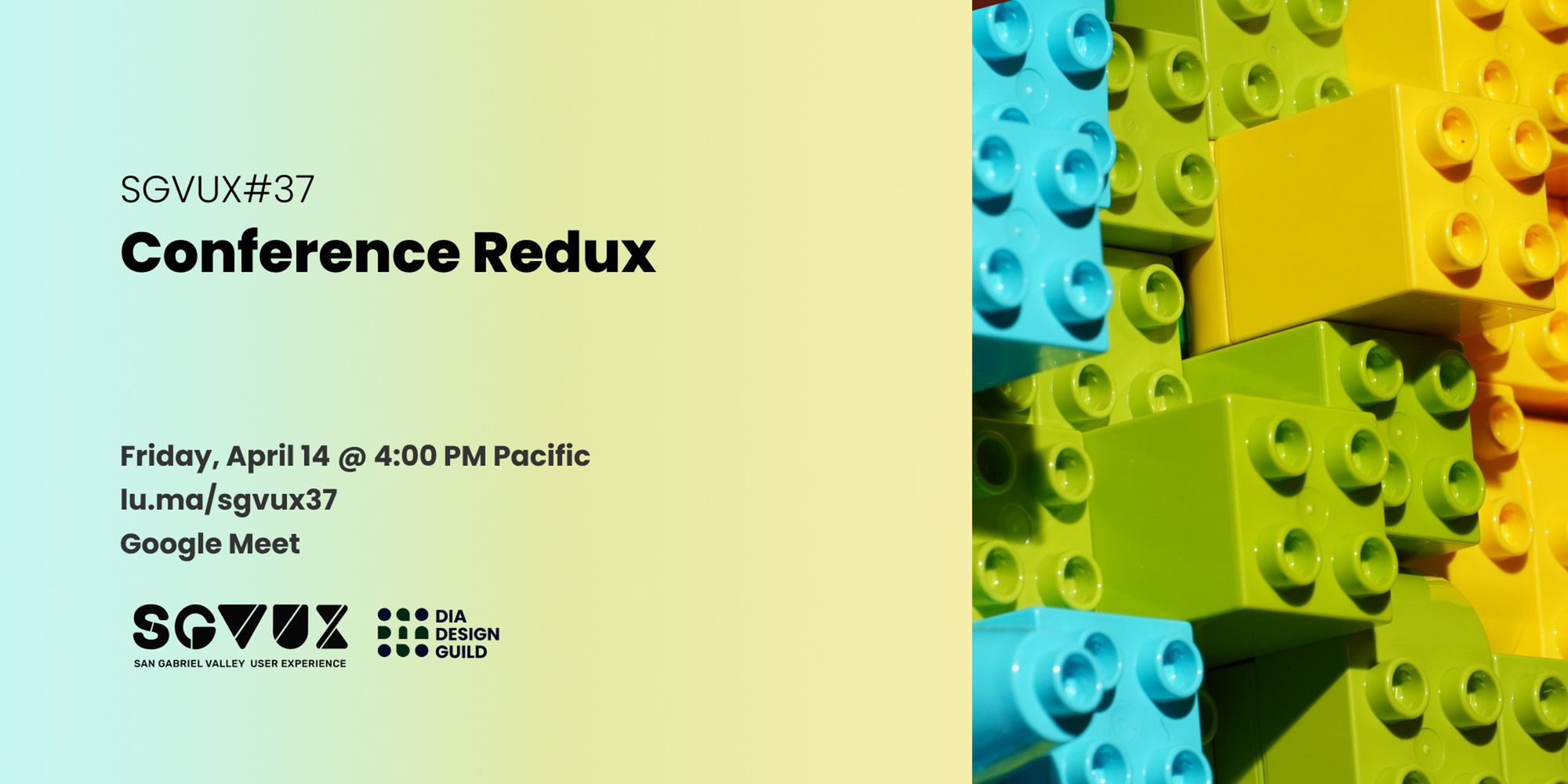 #4. If you didn't catch the global keynote for World IA Day live, we have a recap for that too!
DIA Design Guild partners closely with World Information Architecture Association to help with event management, social media, and operational work for various events throughout the year. World IA Day is one of the most important events of the year.
At the most recent World IA Day, Grace and Caroline supported with event logistics of the live global keynote with Leah Ferguson on Wayfinding. If you missed the event, here is Caroline's recap of the discussion.
That's all for now!
Until next time, may you be happy and healthy.
If you've made it down this far … here's a sneak peek: We're planning a relaxing summer retreat/workshop in August - open for anyone who wants to visit the mountains in Southern California. Interested in learning more? Reply to this email grace@diadesign.io, and we will give you early access to some of the event details!