Speed mentoring recap at SGVUX2
This past Tuesday (April 2, 2019), theSGVux group met for our second event and it was pure mentoring happiness — chaotic, but good networking goodness.
Continuing our love of food and culture, Ray (who helped out with food and beverages for the event) brought in his personal collection of Starbucks-related books and recreated cocktail hour with an exhibit of Starbucks coffee cups and tumblers from around the world. As Ray says, better design comes from understanding people through their culture. Or, in this case, a better understanding of culture through their tumblers.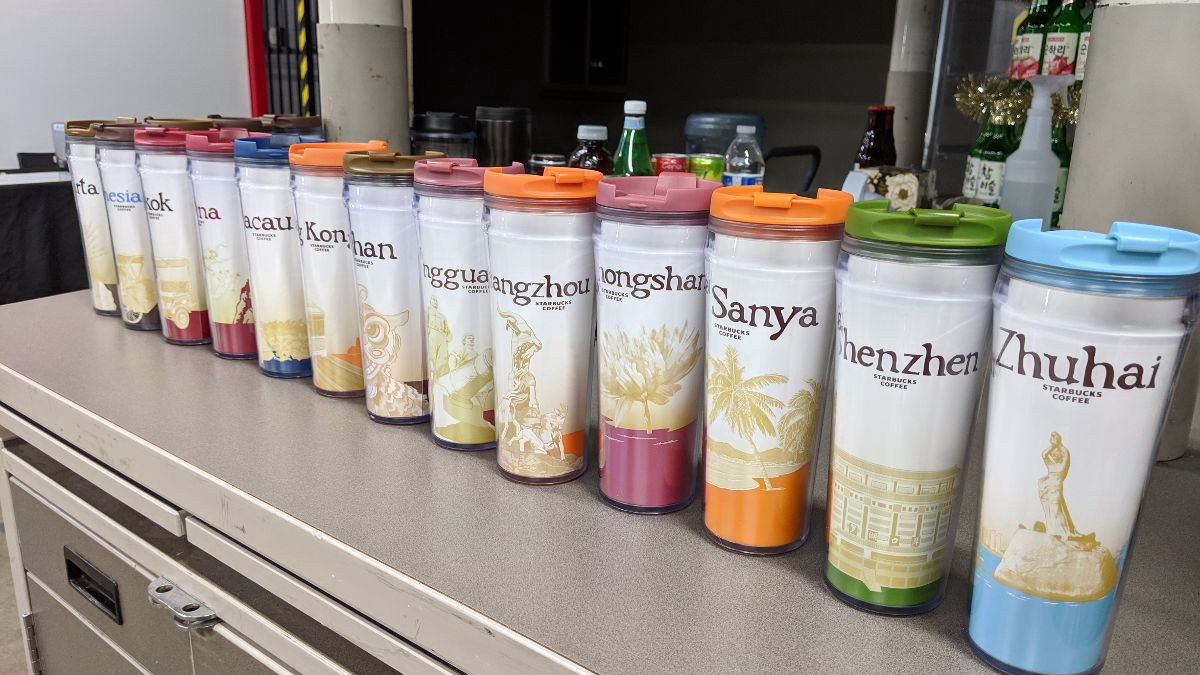 Grace made everyone sit in chairs. There were questions about how the chairs were arranged and which direction people were going to rotate in. Things were moved around, requirements were gathered, business rules were adjusted — it was iterative design for the win! I guess that's one way to spin it.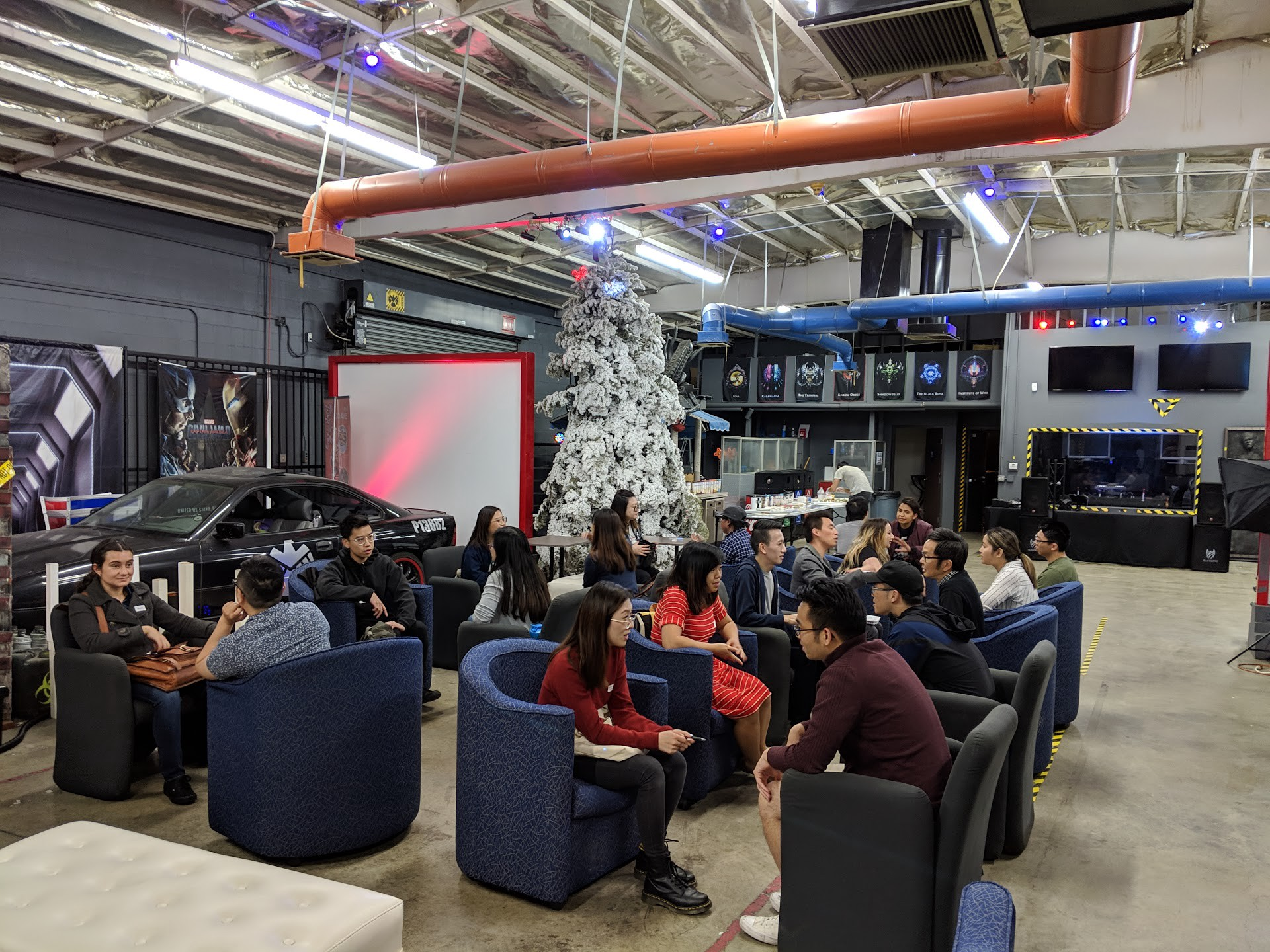 George, Grace, and Jenn shared some thoughts about mentoring and peer mentoring.
Grace reminisced about how peer mentorship was helpful for her when she finished grad school and job searching (and throughout her career thus far).
Your classmates, your colleagues are your advocates and guides as you figure your way through job hunting, portfolios, and salary negotiation.
George shared a good story about learning from people outside your field. A mentor isn't all about the profound. Sometimes they just remind you of the things that the way that you should be thinking about.
"Our careers are often defined by breakthroughs. The people that you think you wouldn't learn anything from might be the best people to talk to ." ~George
Jenn Du talked about more formal mentorship programs where mentors and mentees are paired based on interests.
"Know what your interests are, what your values are and what you're offering as a mentee and mentor. Be prepared to ask the right questions so your mentors know how to help you." ~Jenn Du
What comes next?
Next month, we'll be talking about How Culture Impacts Design. We'll be meeting at the Liferay Headquarters in Diamond Bar. Read about what's been happening at Liferay Design.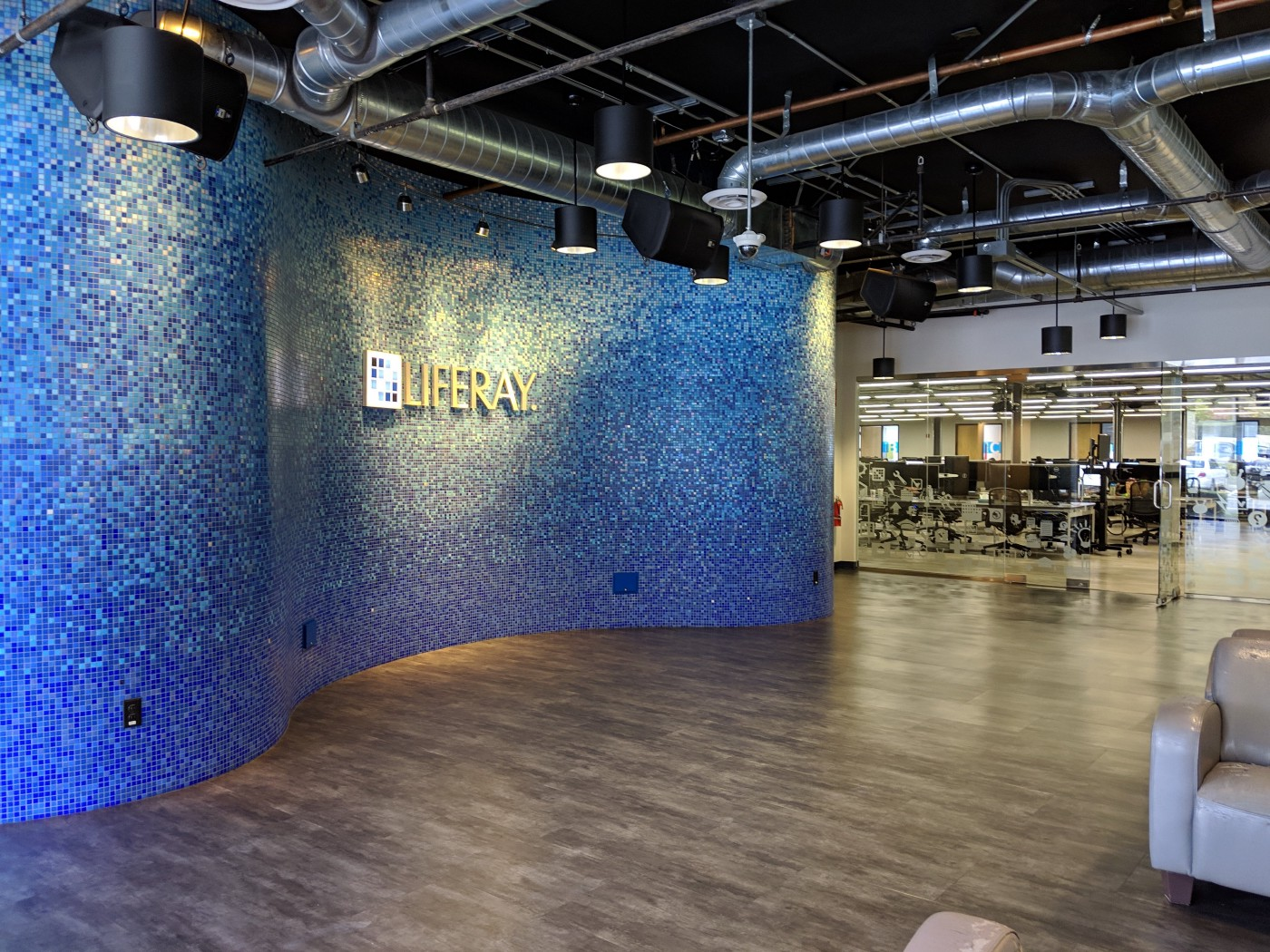 Thank you to the following
Evelyn Luu for handling registration
Ray for ordering and preparing the spring rolls and nem nuong from Golden Deli
C4/Cosmic Cube Studio for hosting us
And to all of you for reading all the way to the end.