Team
Sulaimon Salako
Apprentice, User Experience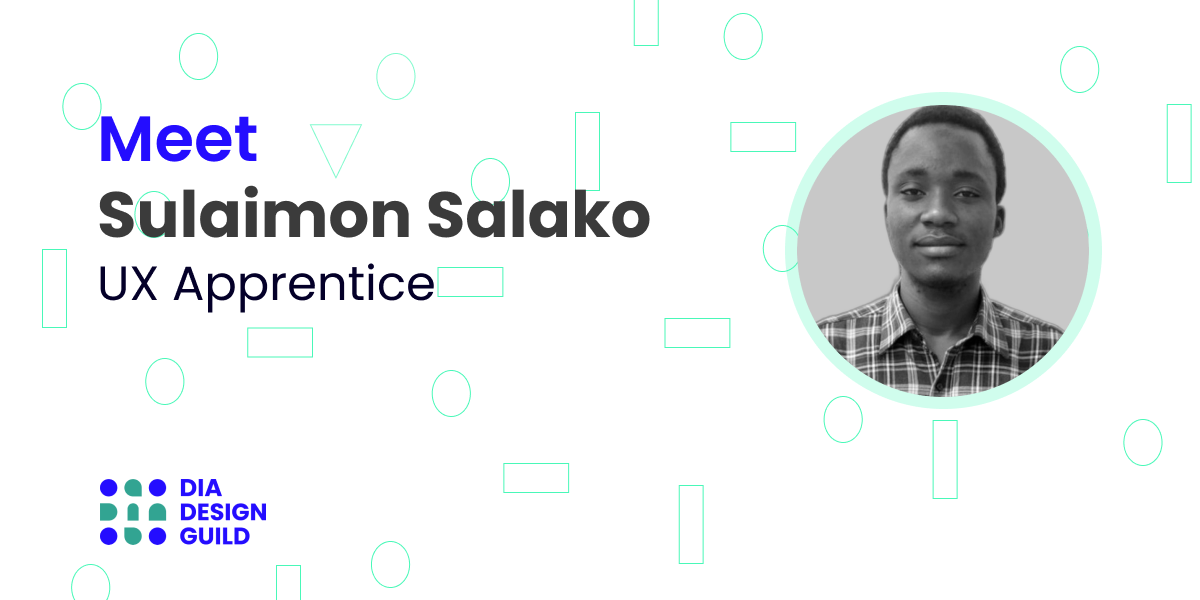 I have a bachelor's degree in Economics and have been a teacher and copywriter. I worked at an agency, then at a startup where I did all kinds of content tasks and decided I wanted to specialize in UX content. I love UX research too but I prefer to learn just enough to fuel my UX content ops. I love working with people that force me to level up.
🤔
What are you looking forward to learning a/o doing?
I'm transitioning from web content writing to UX content design. I have taken some courses and have some basic knowledge, but I look forward to learning and doing a lot more in the areas of UX Content Design & Strategy and Information Architecture. I already see myself being a more polished and grounded UX content professional at the other end of this apprenticeship.
Find Sulaimon online