Sharnya Govindaraj
Apprentice, User Experience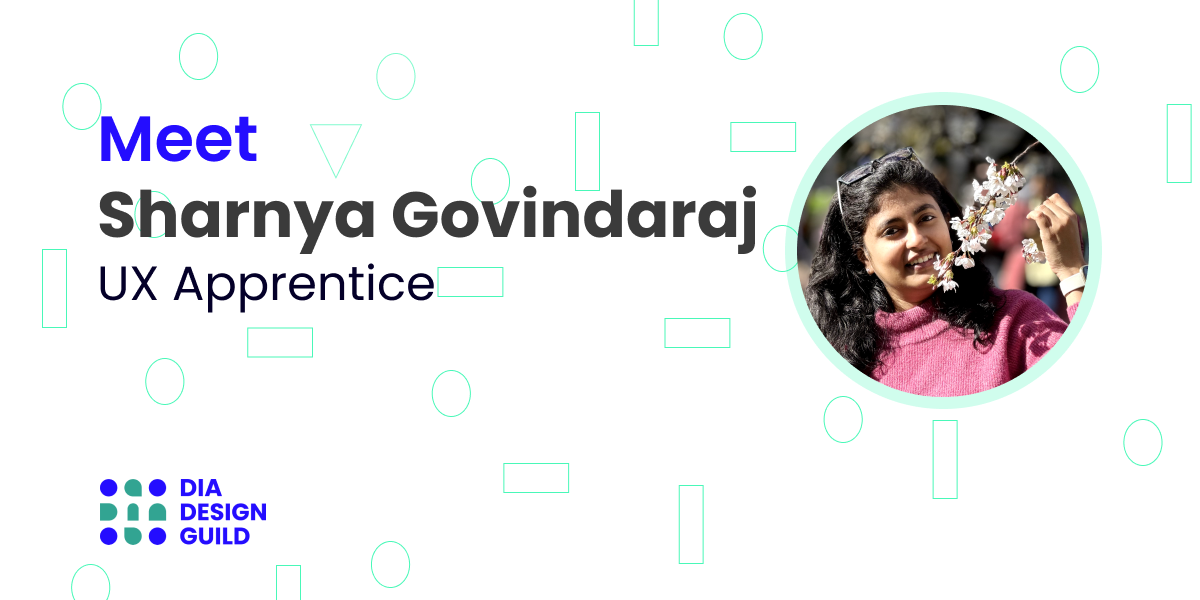 Hey there! I'm Sharnya, an aspiring user experience researcher with a background in cognitive psychology and journalism. After a brief stint at Reuters news (India), I moved to the United States to pursue grad school where I currently study how babies learn language. In pursuit of leveraging my varied skillsets, I plan to move to industry after my Ph.D. and to get a glimpse of how the real world works, I recently interned at GM's autonomous vehicle subsidiary, Cruise, as a UXR intern. Shop talk aside, I love exploring the outdoors and can speak 5 languages!
🤔
What are you looking forward to learning a/o doing?
I'm looking forward to learning how to shape my portfolio and personal brand to fit the needs of the industry. Broadly, I also want to learn how to get into the "UX researcher mindset" and hope to meet like-minded folks and expand my network!
Find Sharnya online