May Ng
Apprentice, User Experience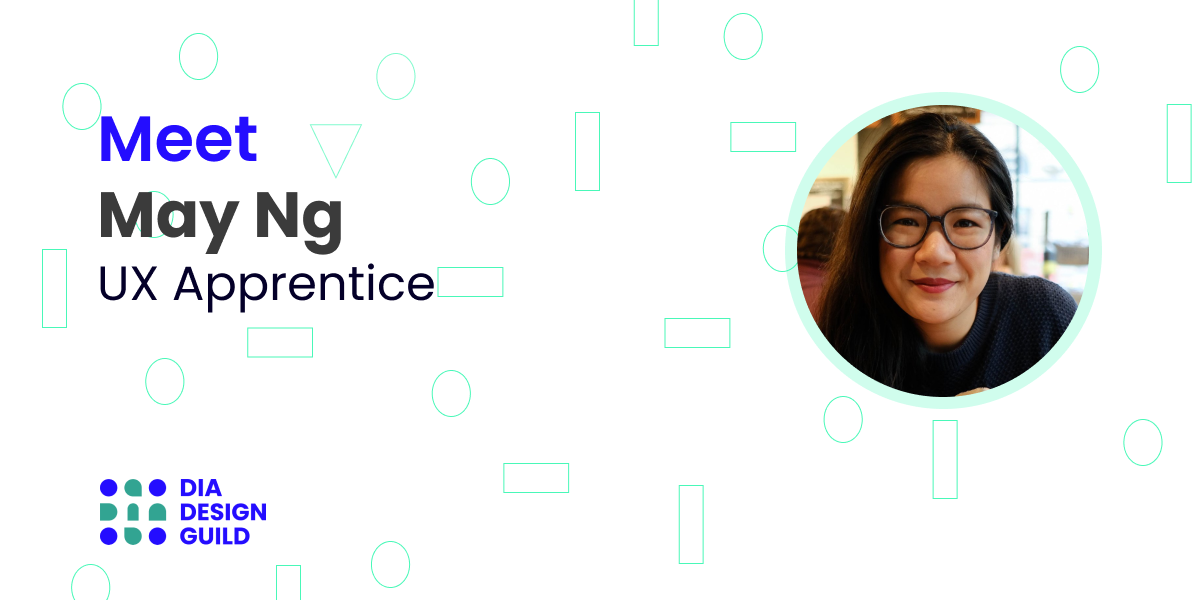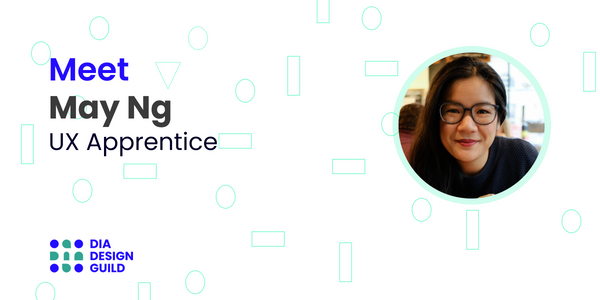 May Ng joins DIA Design Guild as an apprentice with prior professional experience in Human Resources and Software Development.  Her combined skillset of user-centered empathy and technical knowledge provides her with the ability to quickly foster genuine connections with both users and various internal teams.
She plans to utilize her time with DIA to delve deeper into the field of UX Research where she'll explore a wide range of research methodologies.  Products and services that aim to empower their users to learn, create, or self-improve at scale (SaaS) excite her the most.
May has earned a Bachelor of Arts in Communication and Chinese from the University of Washington (Seattle),  as well as various technology certificates.  She's currently based in Seattle, Washington.
🤔
What are you looking forward to learning a/o doing?
I'm most excited to get hands on experience implementing various research methodologies and hone my skills in crafting balanced research plans.  I look forward to learning new insights and contributing to tangible improvements from the research I'll be able to conduct.
I'm also really looking forward to joining and helping to build a growing UX community.  As someone who has made life long friends and a support network from other professional & learning communities, I know first hand how important surrounding yourself with other motivated and similar interest-driven individuals can be!
Find May online