Team
Kerry Sutherland
Apprentice, User Experience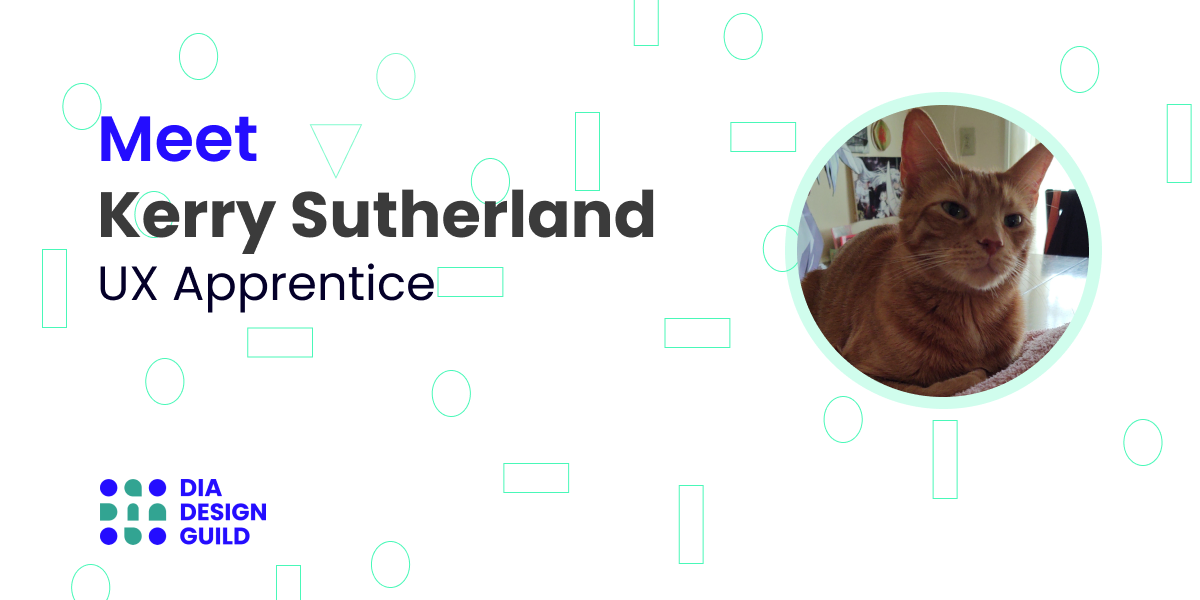 I'm a public services librarian with a focus on youth services to a diverse population for the last eighteen years. My educational background includes a doctorate in English (American literature and textual bibliography) and I love to write and tell stories, so I am drawn to UX design by the user journey - their story. I am particularly interested in inclusive design for everyone because of my adult son's experiences as someone with autism in a world that often seems set up against his independence and success.
🤔
What are you looking forward to learning a/o doing?
I am looking forward to working collaboratively and learning from others, as my UX design experience is limited to solitary work on the Google Coursera UX Design certificate and YouTube videos. My love for writing and storytelling makes me interested in learning more about UX writing, and my experience as the parent of a child with autism will always draw me towards whatever I can learn about inclusive design.
Find Kerry online