Team
Jennifer Du
Advisor, Mentor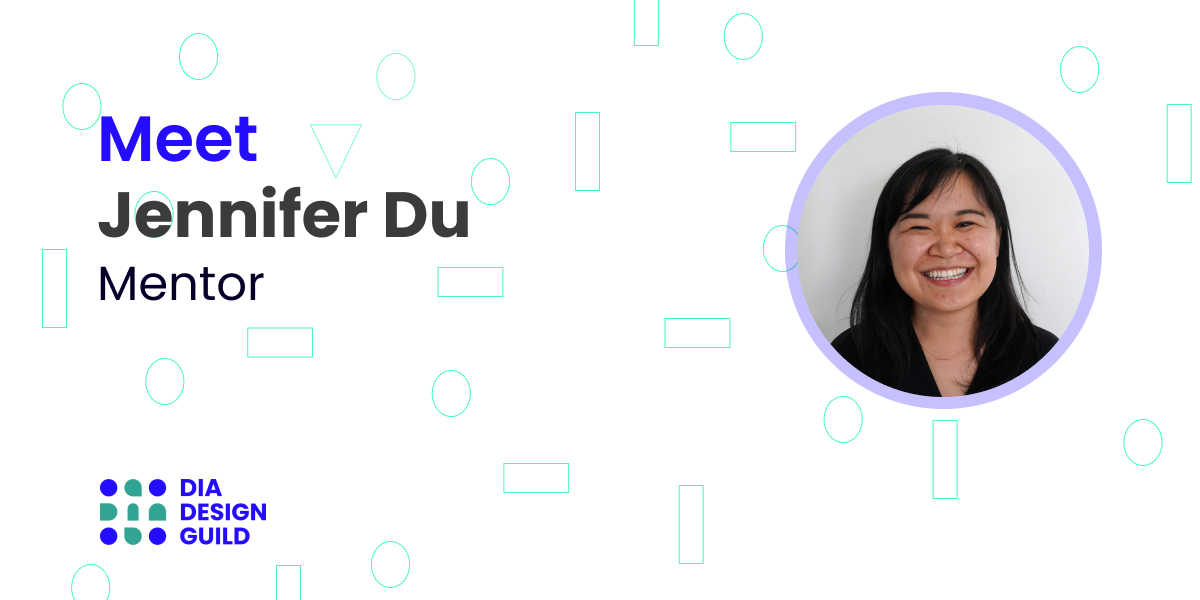 After a few years in digital marketing, I pivoted to UX through a bootcamp. It wasn't easy and required patience but I love what I do and I'm happy where I am. I have a background in human behavior with a Master's in HCI.
I'm currently a Product Designer at REI that dabbles in research, and strategy, and works end-to-end from research to handoff. I'm also learning about design systems, accessibility and content design. My past roles include product design at B2C and B2B2C e-commerce companies.
Outside of design, I like building new skills and growing my side hustles: a handmade e-commerce store, teaching yoga remotely, and chatting about UX.
Find Jenn online: