Team
Jacqueline "Jacq" Lewis
Apprentice, User Experience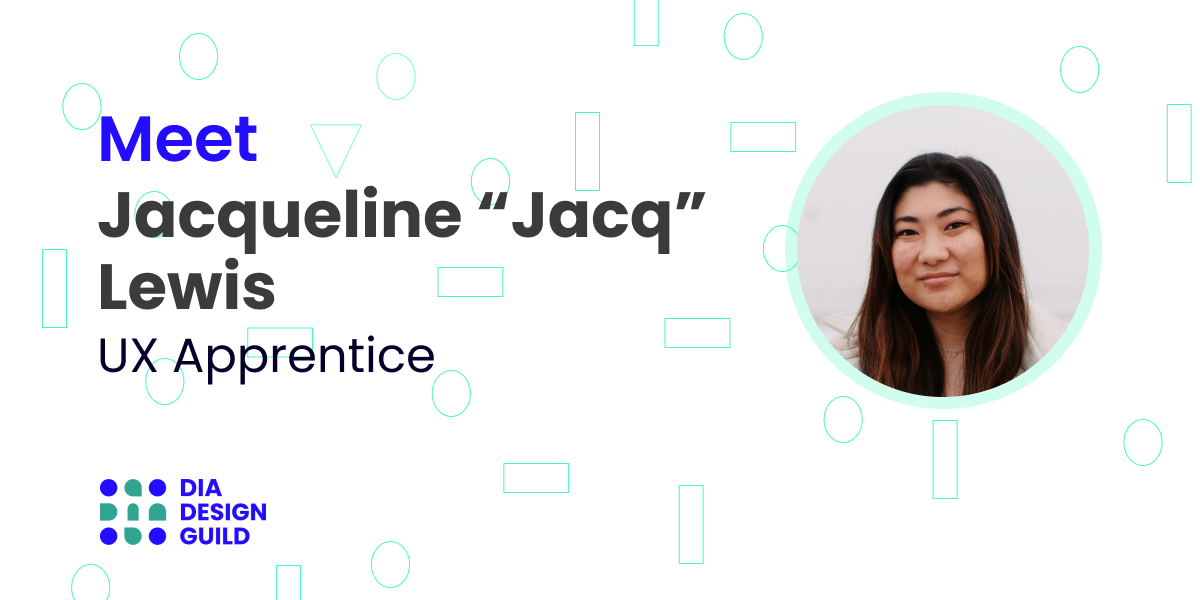 Jacq (she/her) is a Los Angeles based, queer, Filipina who is currently a Clinical Research Coordinator and 2023 DIA Apprentice. Jacq earned a B.S. in Biology, B.A. in Psychology, and a minor in Interdisciplinary Neuroscience from the University of San Francisco and now has 6 years of experience in public health, academia, and non-profit organizations.
She is passionate about increasing health equity at the intersection of race, gender, and sexual minority and is excited to make the career transition into UX Design and Research.
🤔
What are you looking forward to learning a/o doing?
Jacq is looking forward to learning about end-to-end UX projects, exploring various research methodologies, and bringing meaningful products to life through collaboration.
Jacq is also excited to join the UX community and connect with others who made a career shift from academia or healthcare.
Find Jacq online