Elizabeth Arostegui
Mentor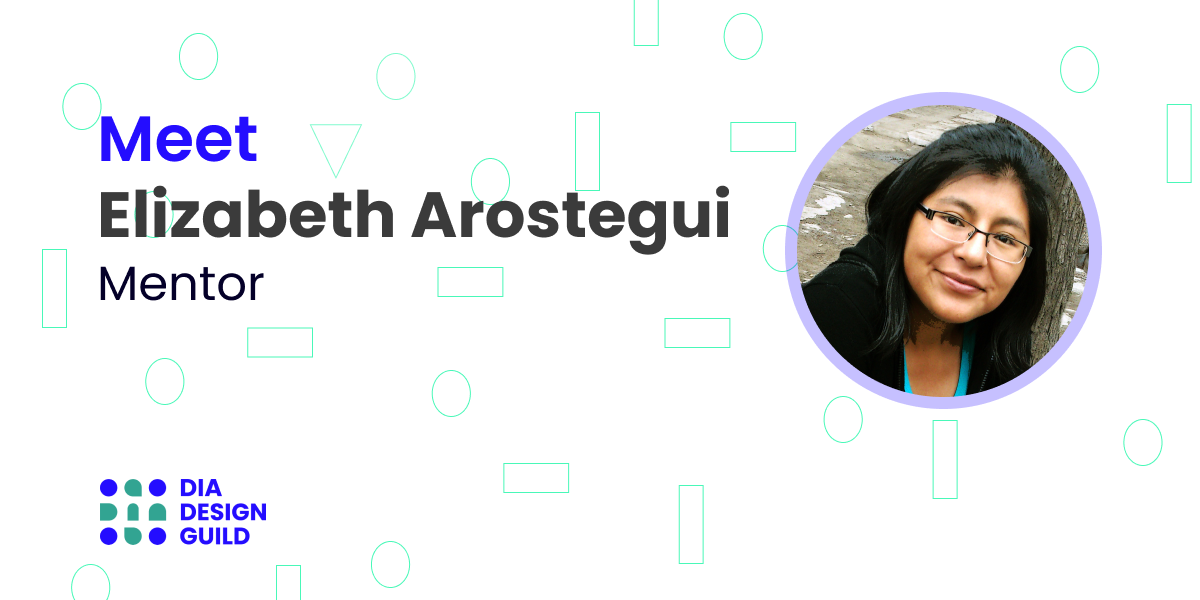 Based in Bolivia, Elizabeth is a User Experience Designer with seven years of experience in the area. She currently works at Encora, a company that offers Digital Engineering services in different countries. For the last five years, she has dedicated to work on B2B products and also with non-profit organizations. She has extensive knowledge of solving problems related to health, justice, and human resources systems administration. She has been part of companies and organizations such as Tutator, ProcessMaker, Mojix and Giro54.
Furthermore, she is a hard-core Geek Gammer, for this reason she recently decided to specialize in Gamification and Transmedia Storytelling. Her professional goal is to combine both disciplines to create memorable, enjoyable, and successful experiences.
She is also a visual and interface designer, passionate about icons and pictograms design. She has been selected for TiposLatinos 2018, a Latin-American Biennial of Typography with her pictograms set called Cosmocollita, a personal project dedicated to abstract faces and culture of La Paz city (www.cosmocollita.com).
In her leisure time, she is a storyteller, she likes to read and invent stories with her little son.
Find Elizabeth online: