Danielle Egipto
Apprentice, User Experience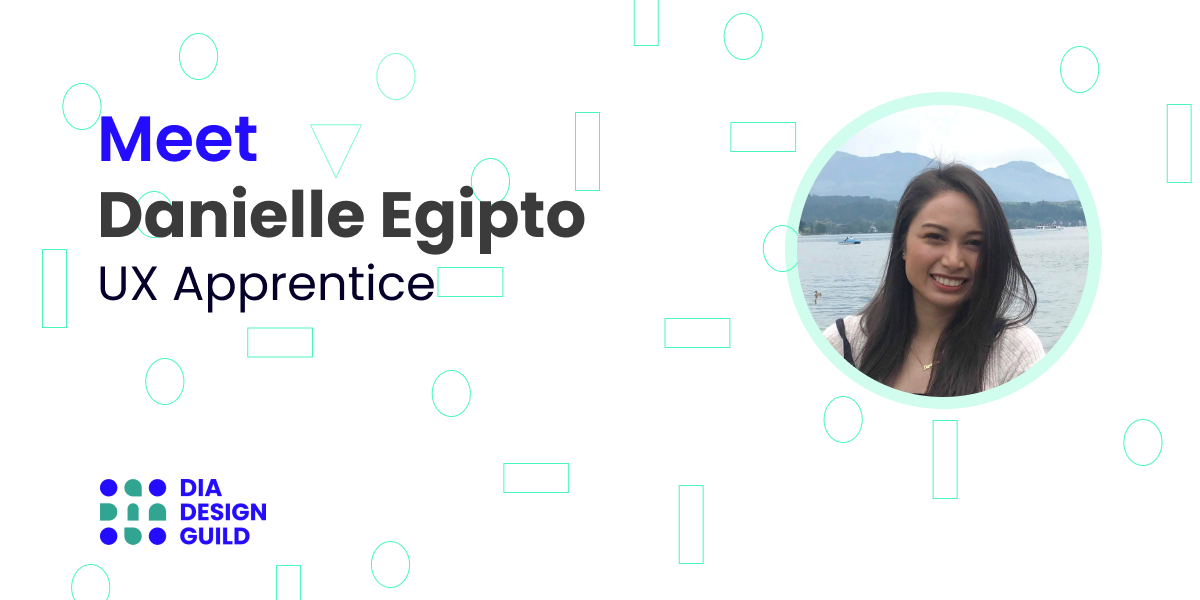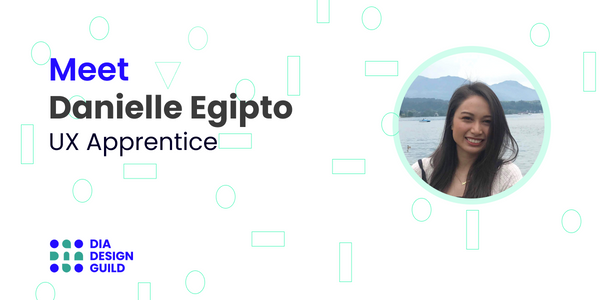 After graduating with a biological sciences degree, Danielle spent 4 years in the healthcare industry. She is excited to bring her clinical experience to the UX field to continue making people's lives better. She is passionate about healthcare equity, food-hopping in new places and thrifting.
🤔
What are you looking forward to learning a/o doing?
I'm looking forward to growing my UX skillset and becoming a confident designer in a community that focuses on working with companies and non-profits that focus on doing good for the world and the people that live in it.
Find Danielle online