Team
Beula D'souza
Apprentice, User Experience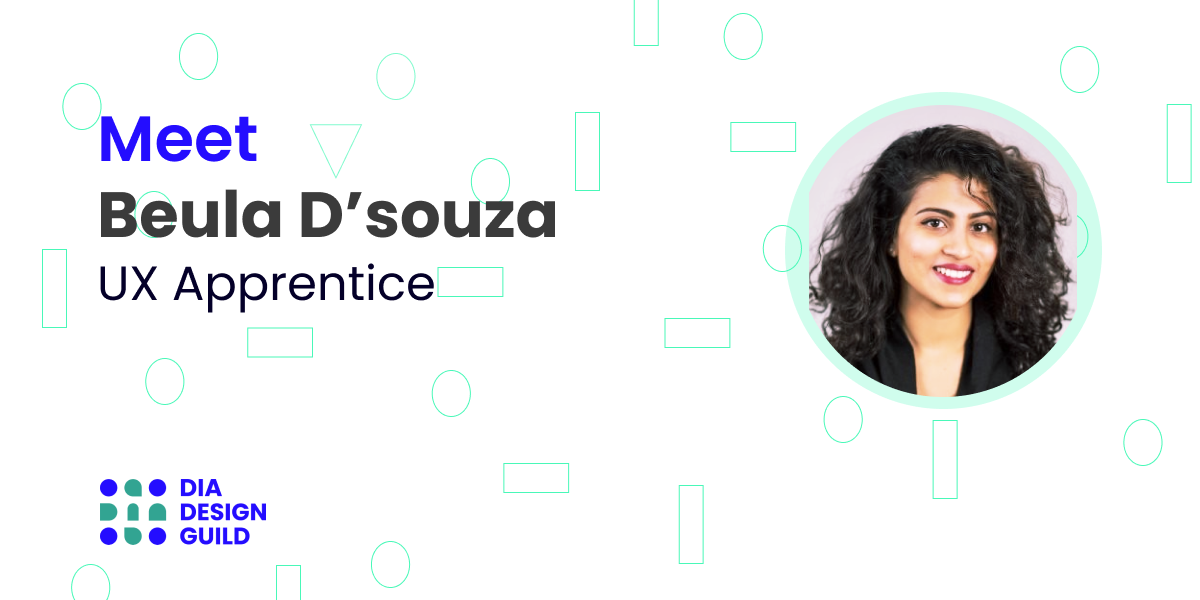 Hello! In my recent past life I was a technical recruiter with 8+ years of startup and recruitment agency experience. I have a Bachelors in Business Admin with a focus on Human Resources. I'm looking to transition and embrace a new career path in UX Research. I've completed a fundamentals UX design course as well as a bootcamp course in UX research which I enjoyed very much.
🤔
What are you looking forward to learning a/o doing?
I enjoy being curious about people and getting to know them. I look forward to collaborating with people on projects, learn from each other and my mentor and apply my knowledge and skill toward meaningful projects.
Find Beula online