Amy Lau
Apprentice, User Experience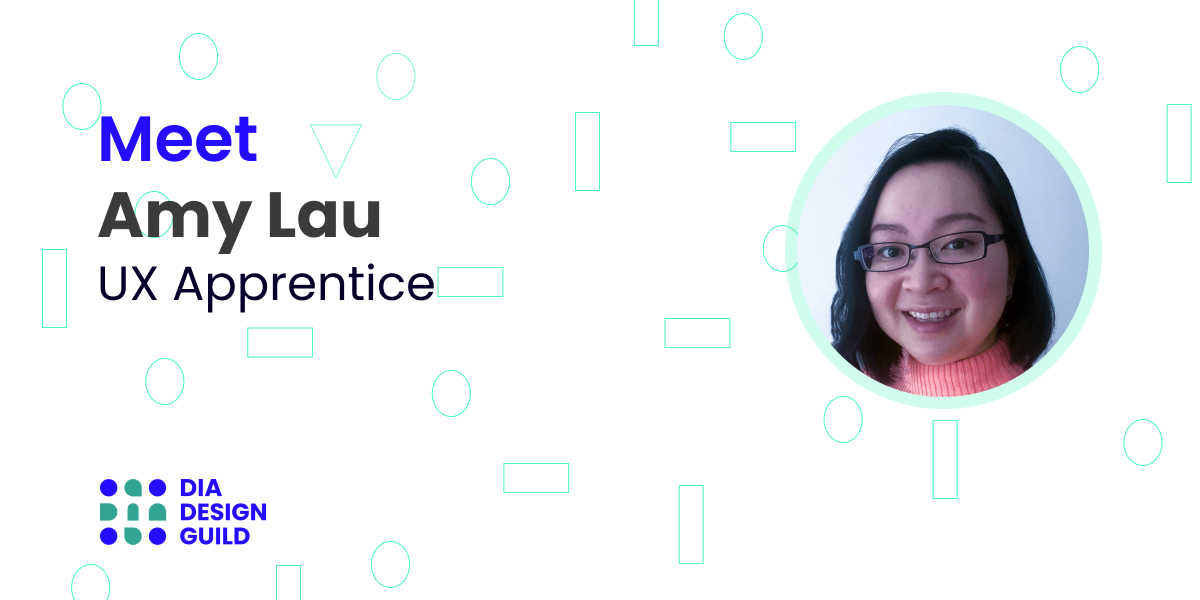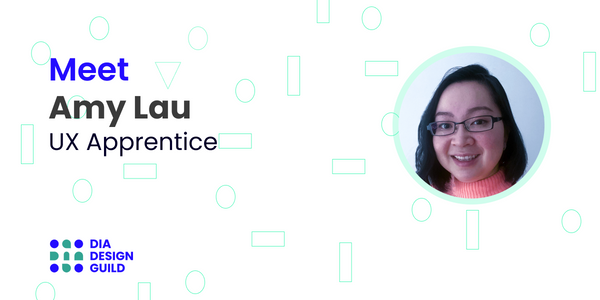 Untraditional MBA who decided upon graduation to take over a struggling restaurant and turned it into a favorite meeting place for the local community.
After overcoming postpartum depression, she decided to pivot into UX/product design to lead greater impact for other smaller businesses and organizations.
Native New Yorker who took a leap of faith and moved to Virginia.
🤔
What are you looking forward to learning a/o doing?
Building and working closely a project that will positively impact vulnerable communities would be my highlight. More importantly, coming in with a beginner mindset to learn and begin to flex those UX muscles.
Find Amy online