Amanda King
Apprentice, UX Research and Design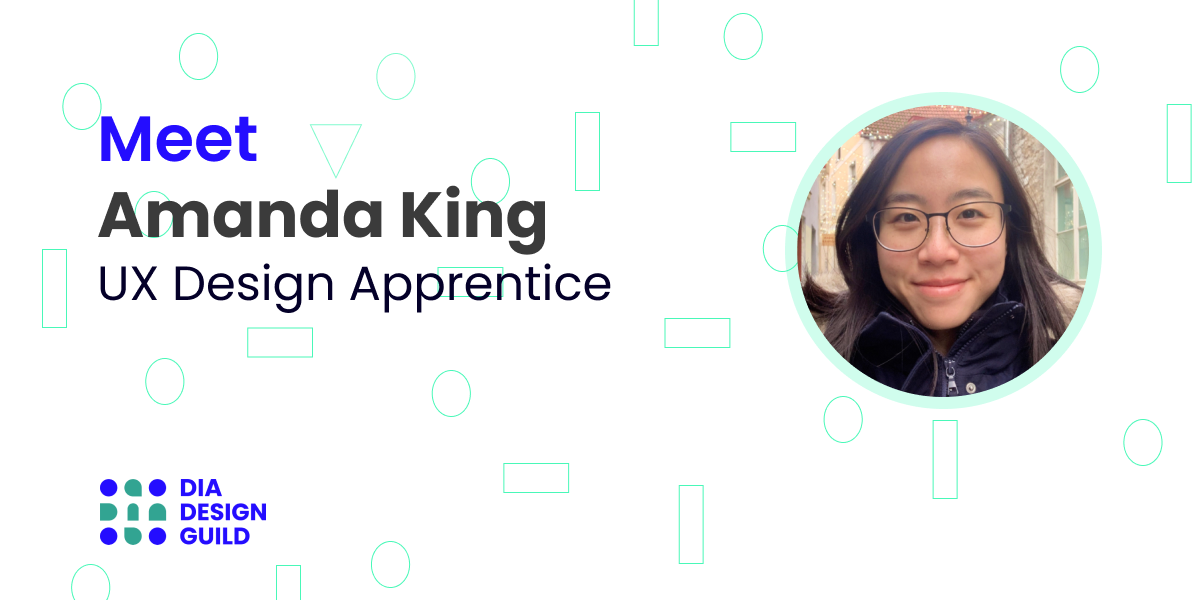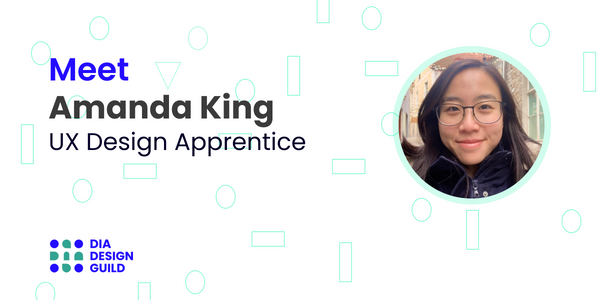 Amanda King joined DIA Design Guild as an apprentice in January 2021. She has since been working on World IA Day projects including:
Competitive Research
WIAD Community
Volunteer Onboarding
Website Navigation, current, proposed
She has had experience writing project briefs, research discussion guides, conducting stakeholder and user interviews, setting up navigation tests with OptimalWorkshop, and creating presentations sharing her work with clients.
Amanda is currently a full-time Product Designer at Toucan.
Find Amanda online