Focusing on the 'A' in DIA: Our Journey in Accessibility for 2022
How we're making accessibility a focus within the company and the initiatives we're working on.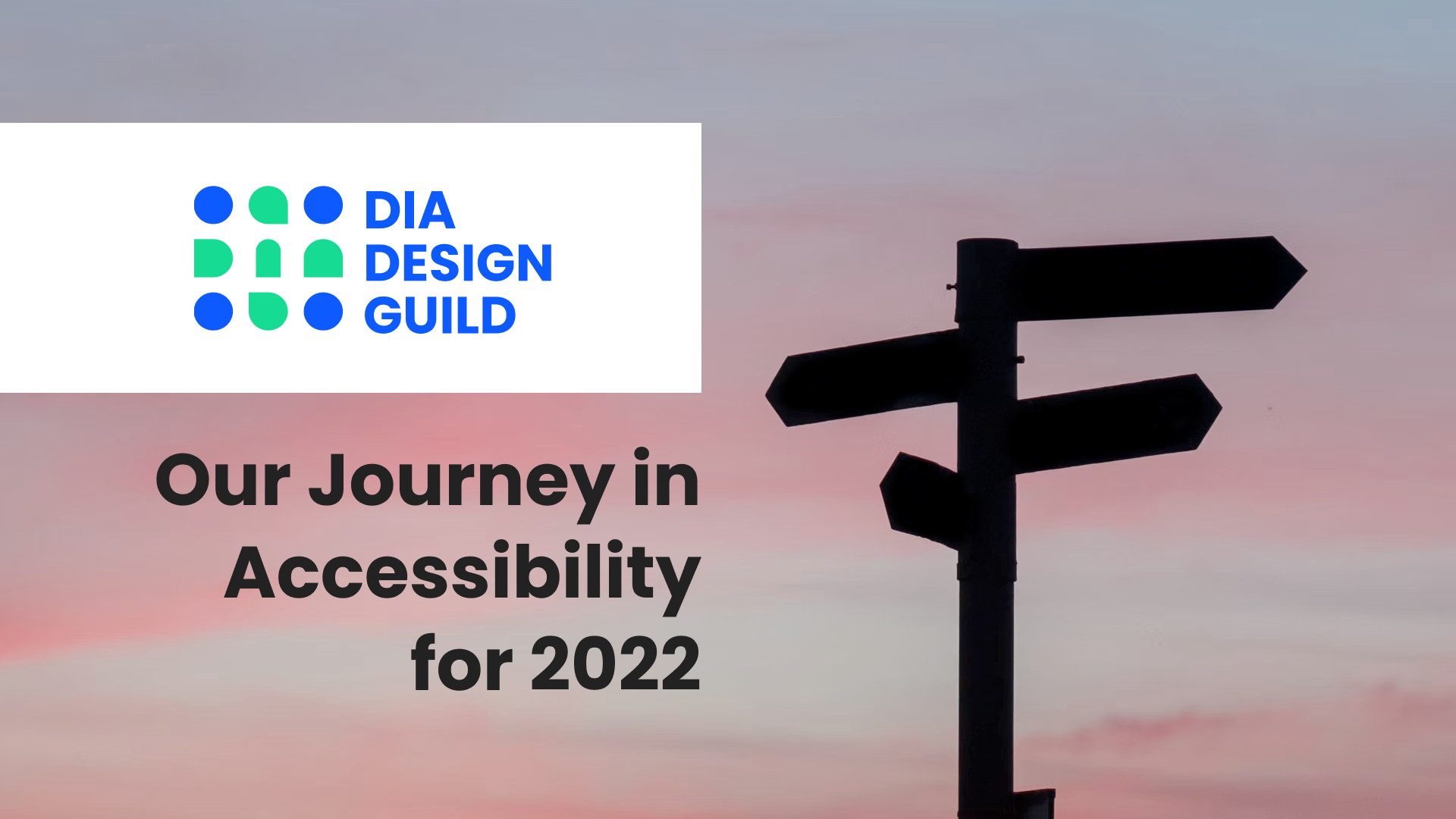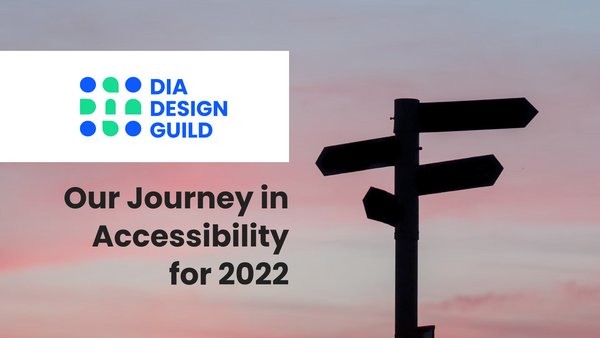 2022 has been a year of growth for DIA. We ended 2021 realizing that being scrappy and stitching together our own path was great, but it's time to build a more structured path forward. In reality, this has been a big task, but we got our first structured cohort of apprentices up and running and built this year's curriculum.
It's been super exciting! So many great additions to our mentoring team, our amazing group of apprentices from all walks of life. With so many apprentices who are eager to learn and they all learn in different ways, it got us collectively thinking about accessibility.
Accessibility has always been a central aspect of our values – it is in our name, after all – but when looking at our curriculum, we realized we needed to say the quiet parts aloud.
Accessibility is required in design work, and it must be added to the beginning of the design process. It is not an afterthought but is a cornerstone of everything we do. Thus, all our apprentices will be learning about accessibility and applying that knowledge as a part of their time with us.
Having said that, we also needed to look inwards as a company to make sure that we are upholding our own values and putting them into practice. Part of doing this means being accountable and transparent in our goals and processes.
Where Are We Now?
We're at the bottom of the mountain of accessibility. Accessibility is more than meeting technical standards for the web. It's about learning styles; it's about awareness.
We want to be proactive, not reactive, and make sure our apprentices understand this concept. Thus, we have a vision for the next generation of designers and researchers. We understand that meeting all WCAG requirements does not equal inclusive design, and, as we work through our curriculum for the new cohort, that is on our minds.

The plan starts with having a dedicated person to coordinate the accessibility efforts across all our programs, between the game studio and the apprentice program. She's currently under a scholarship to get trained in CPACC (Certified Professional in Accessibility Core Competencies). Meet Jessi Shakarian.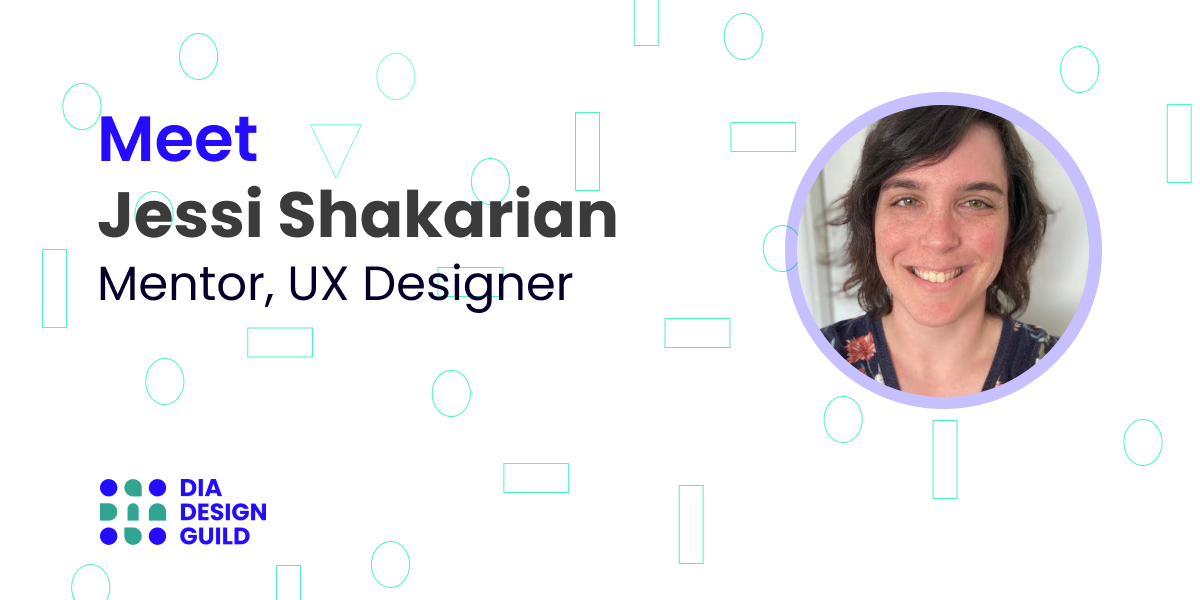 Here's What We Have In Store For 2022
Empathy Labs - all apprentices will be participating in a virtual empathy lab this summer. It's a two month workshop series to help them understand what accessibility is through the barriers that people face when design is not inclusive.
Game Studio - creating accessibility guidelines for incoming apprentices and working with the research team to make sure usability testing is inclusive. We are using the Microsoft Accessible Gaming Fundamentals program as required education for all incoming apprentices within the game studio.
Toolkits - we are in the process of creating a heuristics toolkit for accessibility that apprentices in both research and design can use in their projects. The goal is that by the end of the apprenticeship, they can take their toolkits and checklists into their jobs.
Conclusion
As you can see, there's a lot going on in the company to make sure accessibility is a central component of everything we do. We're making sure that the new generation of designers and researchers understand that accessibility is a fundamental component of the UX practice, it's not an afterthought. We're passionate about accessibility and excited for what's to come.

If you're interested in supporting our accessibility initiatives, please donate here: https://opencollective.com/diadesign
Written by Jessi Shakarian; Edited by Justin Kim, Grace Lau